What Japan Program is Best For Me?
---
Each region of Japan has its own unique characteristics; it's own special food, it's own slight dialect differences, different local produce and crafts, and it's own history that sets it apart. Each city in Japan has a different feeling and a different vibe. Studying abroad in Japan will be an amazing experience no matter where you choose to go, but knowing a little more about the local region before you decide on a program can help to ensure that you end up with a great fit for you.
Tokyo
Toyo University
When students think of studying in Japan, they often think of Tokyo. Tokyo is one of the most exciting cities in the world, and it does have fantastic study abroad options, like the CIS Abroad Semester in Japan - Toyo University program. For students wanting to be in one of the most densely populated cities in the world, with loads of iconic pop cultural sites within a short distance, this would be a great fit. Students who choose this program get to know the city quickly, as they commute to Toyo Universitiy's Hakusan campus by subway daily from the Akabane area of Tokyo.
Life's easy on this program, as a meal plan is included! Students will love the brand new dormitory for international students with single rooms. Toyo has many international students from all over the world studying in degree programs that are taught solely in English. This means there are loads of courses to choose from!
Meiji Gakuin University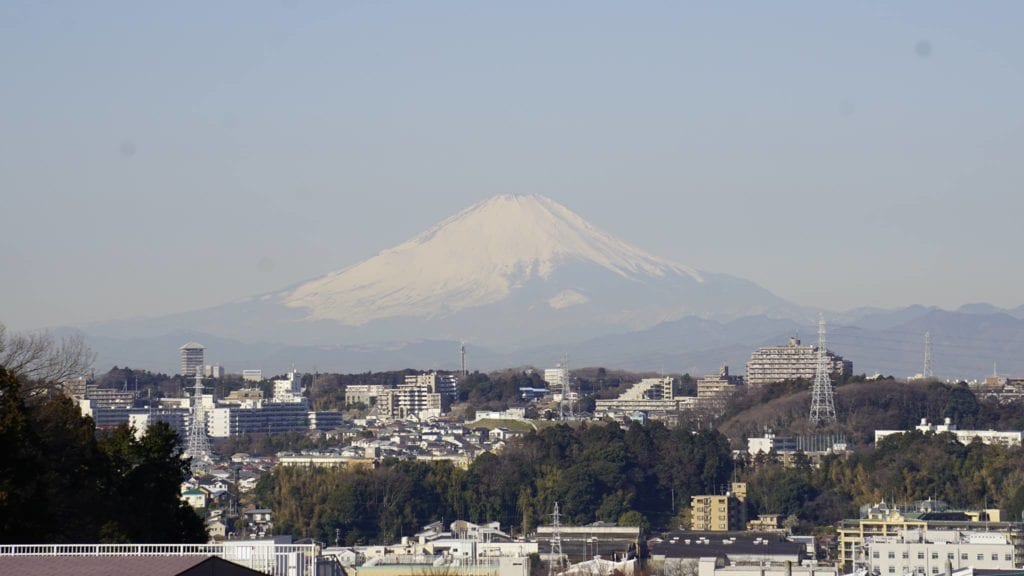 Attracted to Tokyo, but prefer a university with a more campus feel? The CIS Abroad Semester in Japan - Meiji Gakuin University Program in Yokohama may be a great fit. Yokohama is just a short train ride away from all that central Tokyo has to offer. Yet, the Meiji Gakuin Campus is parklike, and feels far removed from the hustle and bustle of Tokyo. Views of Mt. Fuji make walking across MGU's beautiful hillside campus even more pleasant. Meiji Gakuin's course catalog, though more limited than Toyo's, has contemporary courses that can't be found on any other study abroad program in Japan.
Students on this program love diving into current issues like Gender Identity and Peace and Conflict with their Japanese classmates. Sharing the unique perspectives that come from growing up in the USA vs Japan helps students understand aspects of culture that can otherwise be challenging to understand. These engaging classroom discussions also often lead to bonds that create close friendships. Students love living in Yokohama, and getting a feel for real life Japan.
Kyoto
Kyoto University of Foreign Studies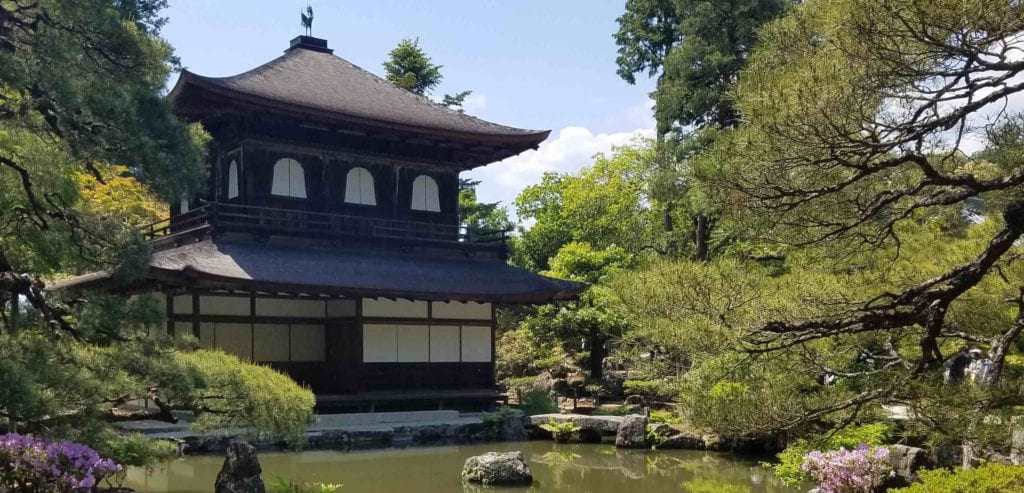 Studying in Kyoto will give students access to the greater 'Kansai' area. The Kansai area incorporates the cities of Kyoto, Osaka, Nara, and Kobe. These cites are so close together that students can easily take a short local train for day trips and excursions. There is so much culture and history in this special part of the country. Osaka is great for nights out. Nara is steeped in history and culture and provides easy access to nature. Kobe, the port city, is modern and has a fantastic harbor. Kyoto, however, is the crown jewel of the Kansai region. Kyoto is the most special city in Japan, and it contains the most cultural treasures of any city in Japan. It's sophisticated, has lots of easily accessible ancient culture, but is modern and fun.
Certainly, this city has it all. There are many universities in the city, so students will find a lively night life. The CIS Abroad Semester in Japan -Kyoto University of Foreign Studies program is centrally located, and the apartment building where students live is a short walk from campus. Students often rent a bicycle for the semester, and the flatness of the city makes it easy to access all of the best locations by bike. For anyone wanting to master the Japanese language, or wanting to deep dive into the history and culture, there's no place like Kyoto!