"The Parent Pitch" : How to talk to your family about Studying/Interning Abroad
---
Let's face it. Sometimes it can be hard to talk to your family about wanting to study or intern abroad.
Actually, it can feel a bit like this: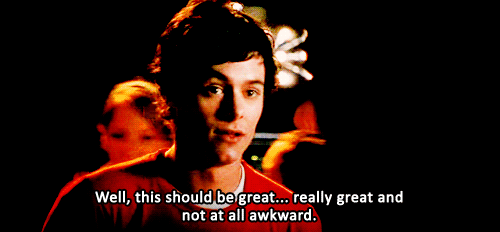 Because you're worried they'll look at you like this: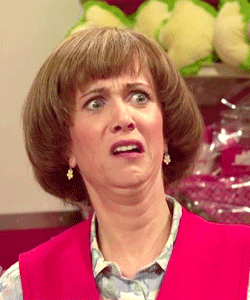 BUT WAIT! We can help turn your big idea into a reality! What's the most effective way to talk to family about your dreams of studying or interning abroad?
Use the following stats and resources to back up your dreams of going abroad. #ProTip: Communicate your pitch in the following order:
1. One word: JOBS!
"97% of study abroad students found employment within 12 months of graduation (double that of the average student)."
2. Communicate the personal benefits.
"According to a 2012 study by the Institute for International Education, the long-term benefits of study abroad include: Personal Growth (97% increased maturity and 96% increased self-confidence) and Intercultural Development (98% better understanding of their own cultural values and biases)."
3. Money, money, money!
Let them know about financial opportunities and scholarships available, both from your university and from CIS Abroad! Check em' out.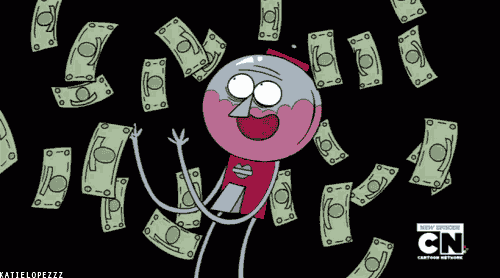 4. Tell them how CIS Abroad has your back.
"CIS Abroad has an awesome Health and Safety webpage – it includes detailed emergency procedures and information about their Emergency Crisis Response Team. They really are dedicated to making sure I'm safe abroad. There are also profiles of the overseas Site Directors on the website, so you can see who will be taking care of me when I'm studying abroad." (Feedback from a 2017 alum)
5. Have them call us – for real.
Our advisors will talk to them, reiterate all of the above, and answer any questions they may have. Tell them to contact us directly!
"You can call CIS Abroad at (877) 617-9090 or chat with them online if you have any more questions – they'll even send you an email response! They're very helpful and excited to talk to you."
Wishing you the best in talking to your family! Don't worry – you got this! (And we've got your back.)
Cheers,
CIS Abroad
P.S. We do recommend actually talking to your family about why you're so passionate to study or intern abroad, but you can always share this blog post with them!