Balancing School and Life in Korea | Student Blog from Seoul
---
One of the toughest things for me living in South Korea was attempting to balance my academics with my social life. When entering such an unfamiliar space, everything is enticing – the people, the culture, the nightlife, etc. I tend to be drawn to these things, especially in a place with such a rich culture like Seoul. Sometimes it gets a little difficult to focus on schoolwork and the STUDY part of studying abroad. But in a place as eccentric as Korea, there are so many ways to experience the culture while doing your homework.
Here are some experiences I had about balancing school and life in Korea.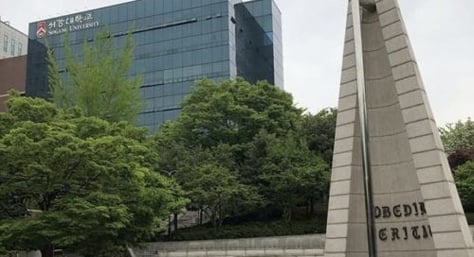 Make Homework an Adventure
Korea has a culture that strongly values education. Because of that culture, everywhere is student-friendly! Whether it be cafes with dogs, cats, raccoons, or rabbits or peaceful parks and public spaces with free Wi-Fi, being out in Seoul and getting your work done would not conflict.
Make the most of your free time
When you finally finish your work and want to go out, Korea has activities for every interest. Various museums, art galleries, music festivals, and street performances parallel a vibrant nightlife with restaurants, street vendors, shopping areas, late-night cafes.
The key to being successful in exploring Korea and balancing academics is finding something you enjoy -whether that be music, art, nature, sports or anything in between – and tying that to your studies, in a place like Korea you'll be able to find everything you need!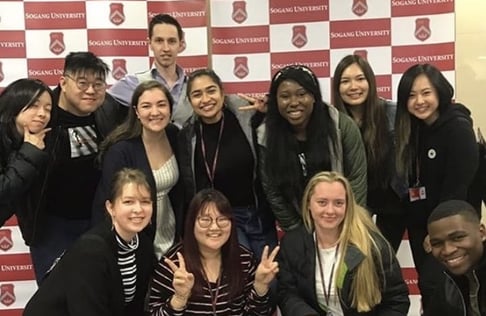 ---