Top Programs for the Foodie
---
If you are a self-proclaimed foodie or just enjoy eating your way through a new destination, any study abroad program will offer you the opportunity to try new and unique foods. However, there are a few programs that rise to the top in the foodie list, according to our alumni. So read on to learn about some of our favorite travel destinations for the foodie. Follow your stomach to see where you might want to go to immerse yourself in local culture through your tastebuds.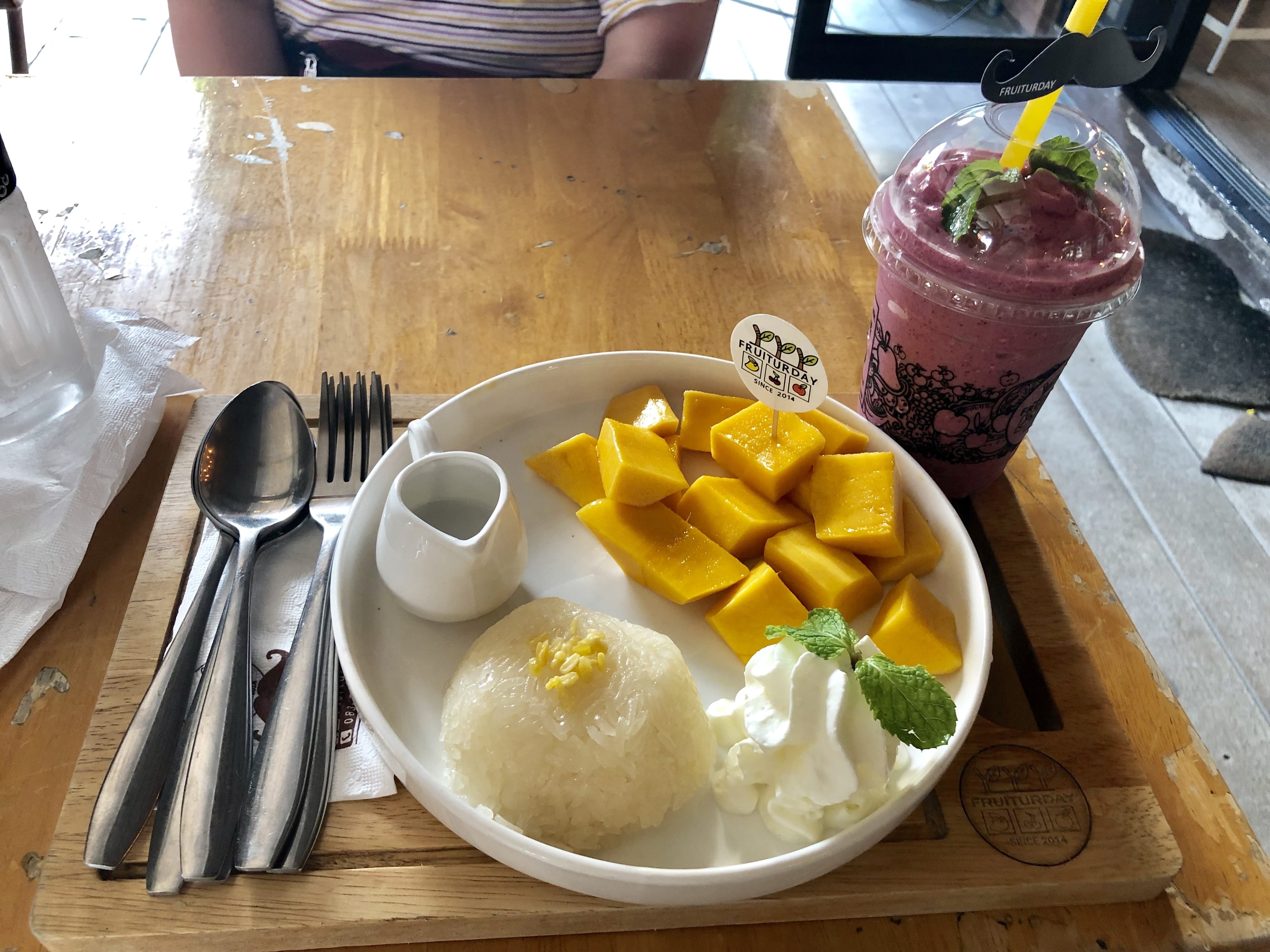 $ - Average meal costs in USD : 3-10
Mahidol University is ideal for students interested in exploring Southeast Asian cuisine. Students have easy access to smaller Thai villages and Bangkok, one of the best and most affordable food hubs in the region. With CIS Abroad you can engage with the local community and food through our Local Life program. For instance, enjoy excursions to Chinatown and food tours sampling the famous street food of Bangkok. Additionally, there are opportunities to explore beyond the city in places like Ko Chang, a nearby island where you can snorkel and learn to fish for squid. Head north to Chiang Mai, where you can swim with elephants and take a Thai cooking class!
On average, a Thai meal in a restaurant would likely cost anywhere from $3-$8, depending on the location and type of restaurant. Street food and open-air dining is less expensive than a sit-down meal in a Bangkok restaurant. With food this affordable and varied, it's no wonder this is a top program for the foodie with so much to explore!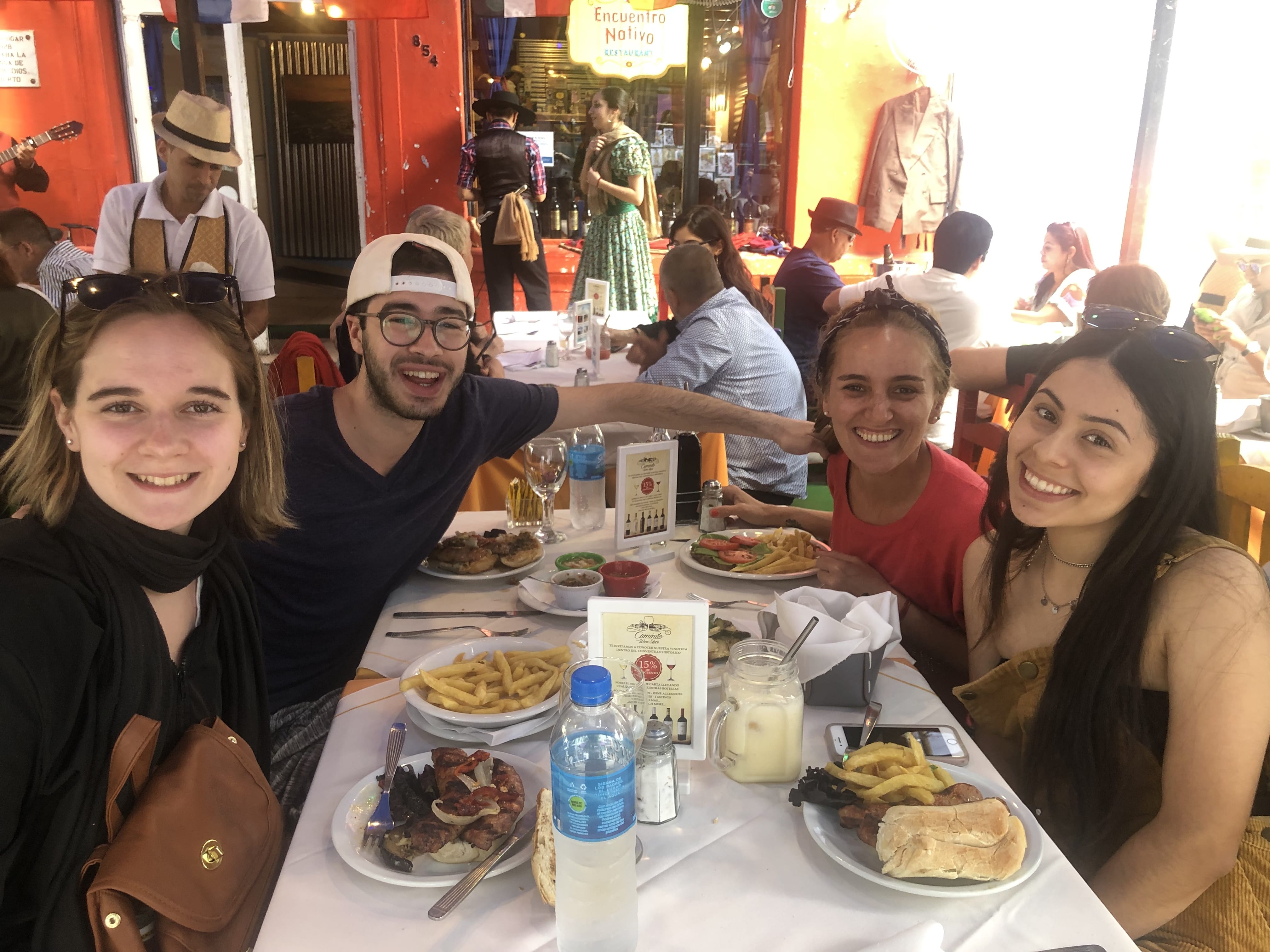 $$ - Average meal costs in USD : 10-20
Universidad de Belgrano is a top-ranked academic institution in the center of one of Buenos Aires' main neighborhoods. UB offers many opportunities for students to get to know Argentinian culture. The campus hosts many cultural events, including international culture night, Latin dancing, and much more! Buenos Aires is alive and bustling with nightlife involving Latin music, dance, and food.
Discover exciting ingredients at the Calle Defensa market. Enjoy delicious Argentinian tastes while listening to live performers. Also, head to a local cafe in the historical center where you can enjoy a cup of Mate with a scrumptious churro or dulce de leche snack!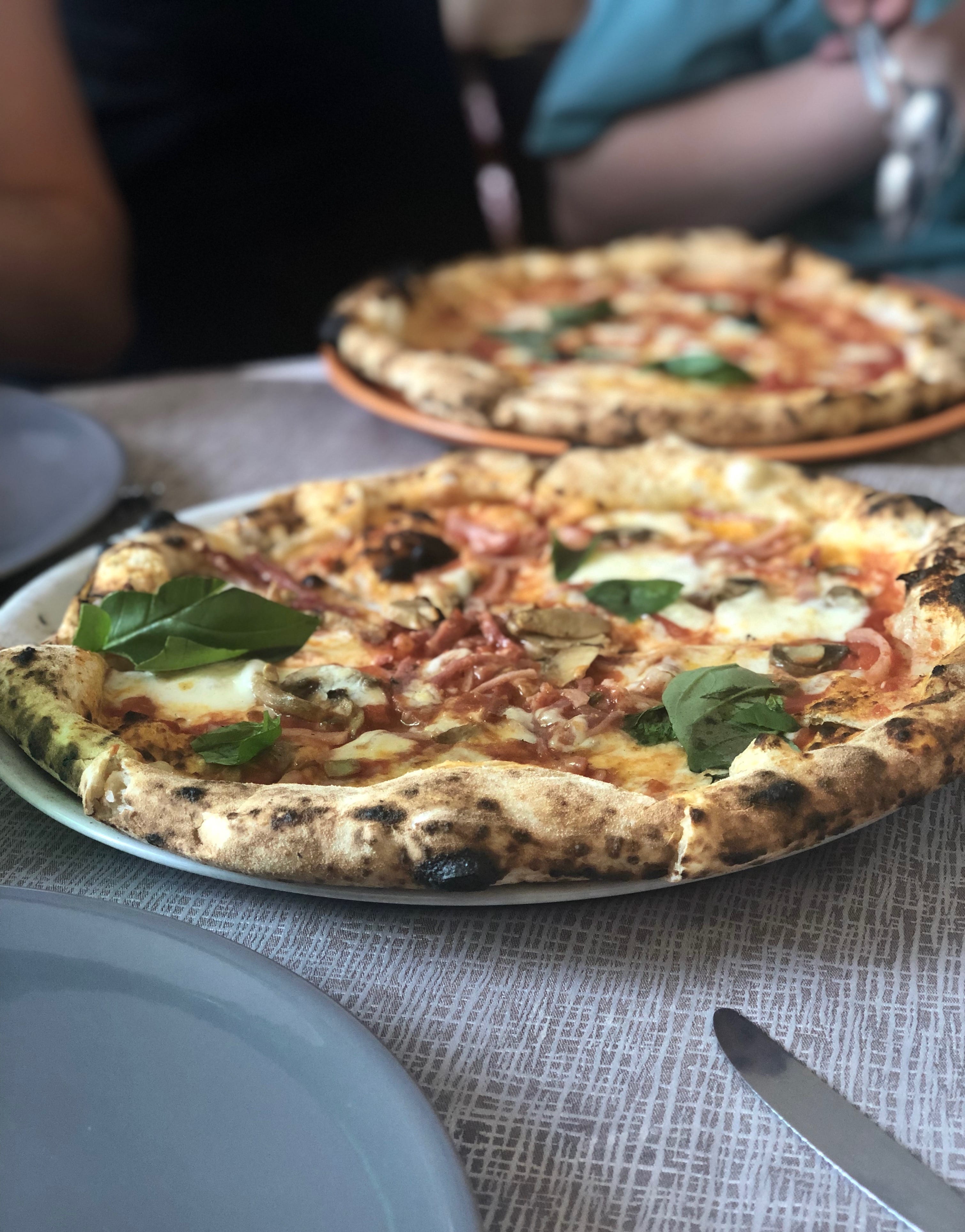 $$ - Average meal costs in USD: 10-25
Firstly, it goes without saying, Italy is one of the must-taste countries of the world. For any student interested in experiencing Italian cuisine, the Italian Coast is sure to deliver. Sant'Anna Institute sits atop the cliffs of the quaint Mediterranean city of Sorrento. Students can easily leave campus to explore the local streets. Visit markets and restaurants run by families whose recipes have been perfected and passed down through centuries.
Additionally, students can take cooking classes through CIS Abroad's The Local Life program. Learn to make favorite Italian dishes at the nearby Fattoria Terra Nova. Hop over to Naples and taste the unique pizza recipes of the south, or sign up to enjoy our "I Limoneti di Sorrento" tasting organized by our site directors.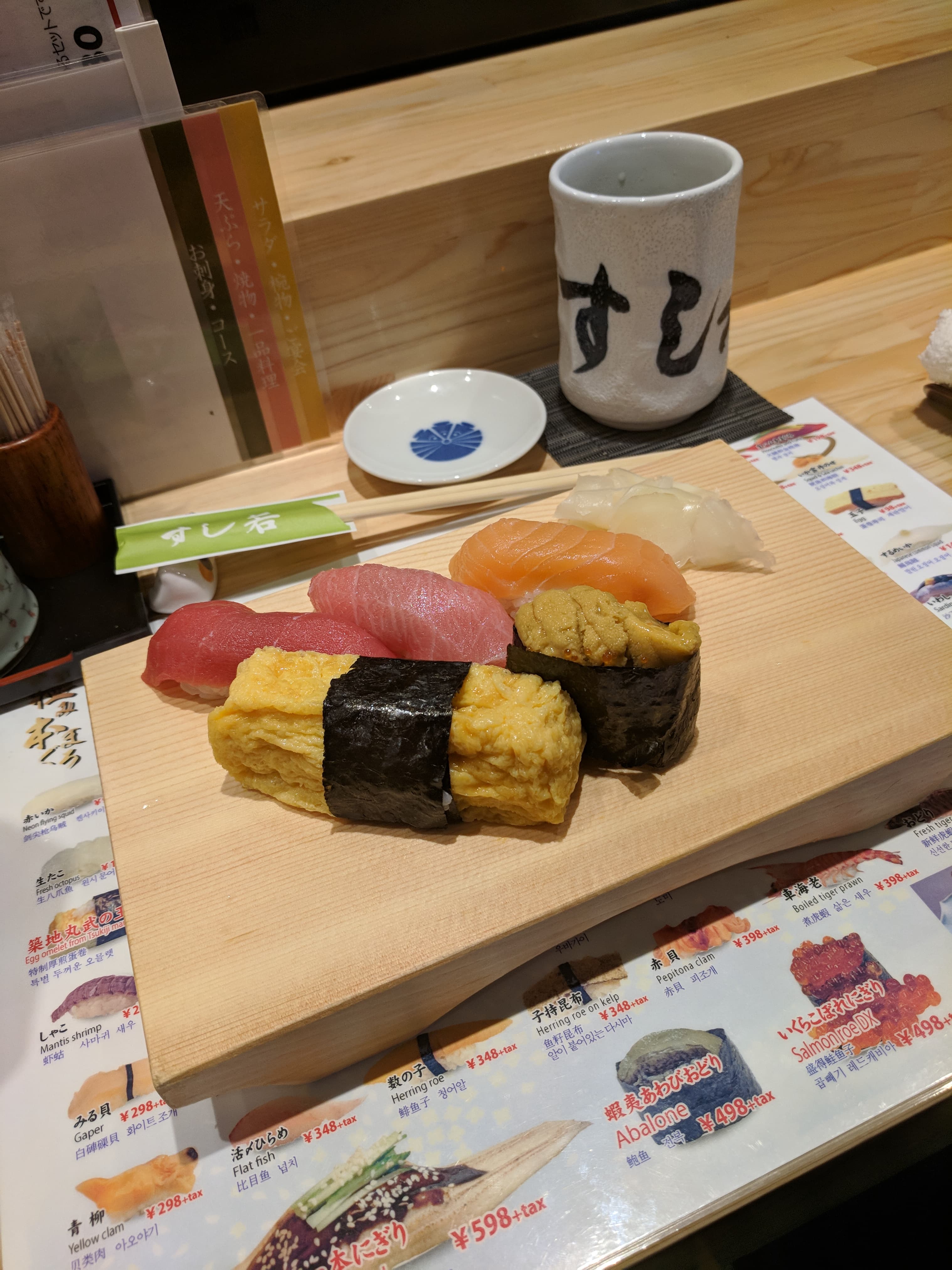 $$$ - Average meal costs in USD: 10-30+
Japanese cuisine is one of the most unique and varied in the world. Students who have adventurous tastebuds will be in a perfect position while studying in the cultural hub of Tokyo. Toyo University makes it easy to explore the city as one of Japan's largest private universities. Most importantly, CIS Abroad students have the perfect balance of the tranquil sanctuary-like Hakusan campus and immediate access to more bustling and stimulating city activities.
Kick-off the semester with a guided tour of the area and taste a variety of traditional foods at our welcoming Izakaya party. The average cost of a meal in Tokyo can vary. For instance, there are plenty of affordable options and the ability to go to markets. On the other hand, there are a wide variety of higher-end restaurants to try for a splurge from time to time. This is definitely a favorite destination for the foodie!