Q&A Spotlight with University Relations Director - Kyle!
---
Meet Kyle Cox, one of our new University Relations Directors!
Kyle's love of travel and international education was sparked by a History tour of Europe that he took for credits before graduating with a B.A. in History from Southern Adventist University. He also holds a MA from Arizona State University. That interest in the nexus between travel and education inspires his work in international education, which started with ten years of work at IIE before joining CIS Abroad. When working, Kyle loves seeing students from underserved demographics get excited about the possibility of overseas study. When away from the office, he's a big sports fan and a lover of lots of nerdy books and tv series.
Why are you excited to work for CIS Abroad?
It's the people, for me! My own experience with travel and overseas study has made me passionate about encouraging others to stretch themselves and expand their horizons through study abroad. I'm most interested in making study abroad more inclusive and equitable for students from all backgrounds. Working for CIS Abroad allows me to do valuable, meaningful work in the field of international education with the support of dedicated, fun, intelligent, and likeminded individuals.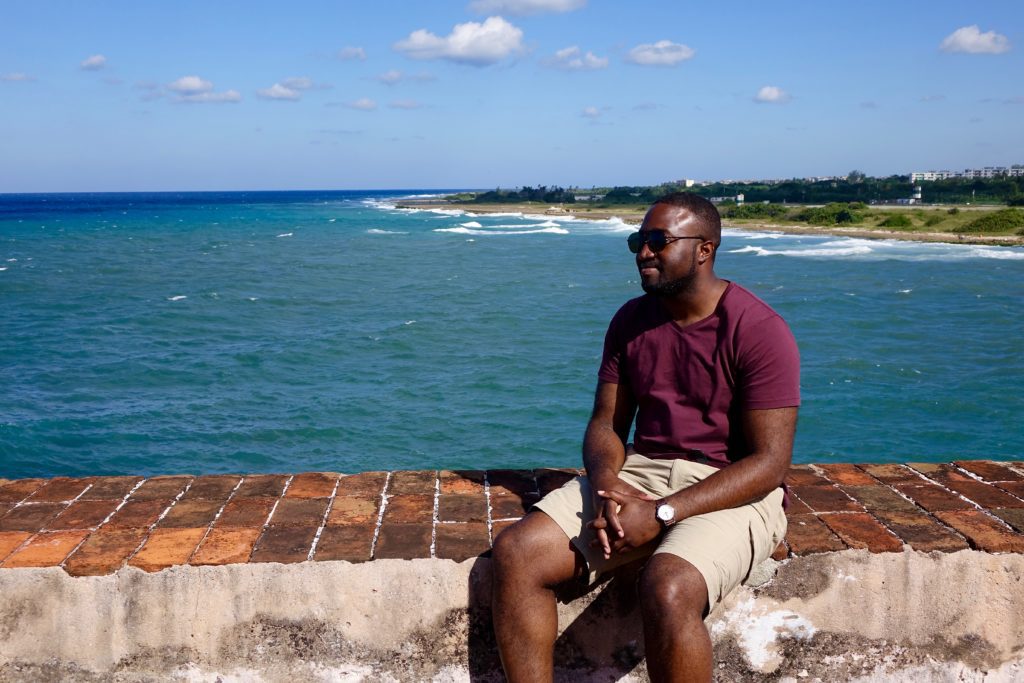 Describe a memorable moment from abroad
A few years ago, I had the opportunity to vacation in South Africa for a couple of weeks. While in Johannesburg, I took a guided tour of several historic sites, including a few statues and memorials along the way. At that time, there was a lot of discussion in SA around statues, history, national memory, and how a nation chooses who should be memorialized and why. Coincidentally, this was not long after a protest reignited a lot of that same conversation here in the United States. Neither I nor my tour guide that day knew that our respective countries were having the same public conversations at the same time, and when I brought this to her attention, it sparked a long and meaningful conversation about how our two different countries and cultures were very similar in some very important ways.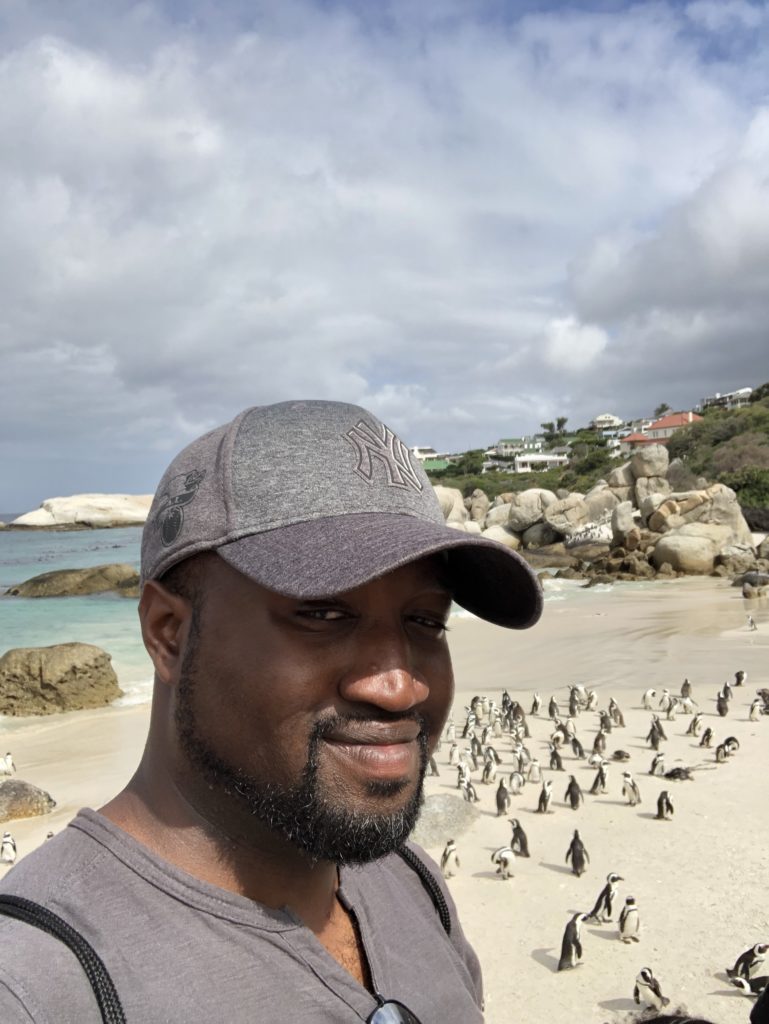 What has your career path looked like? How did you end up in the field of International Education?
I started in International Education right out of undergrad as an intern at IIE (the Institute of International Education). That internship was the first of a few positions I held at IIE, working in program management and outreach/recruitment for a variety of grants/awards for overseas study over the course of more than a decade. I left IIE in early July 2022, and started with CIS Abroad a few weeks after that.
A typical weekend for me is…
I try to keep my weekends fairly relaxed. Beyond the usual chores or any errands I didn't get to during the week, I do regularly attend a local church on a weekly basis. But, outside of that, my standard weekend is pretty flexible. I try to spend some quality time with my partner, but what that looks like will differ from week to week.
5 words that describe yourself
Careful
Personable
Whimsical
Diplomatic
Nerdy
Travel Tip:
Leave some flex time in your itinerary. No need to plan every second of the trip. What if you come across something super fun or interesting but you already have plans to do something else!? Leave some room open for unplanned but exciting opportunities.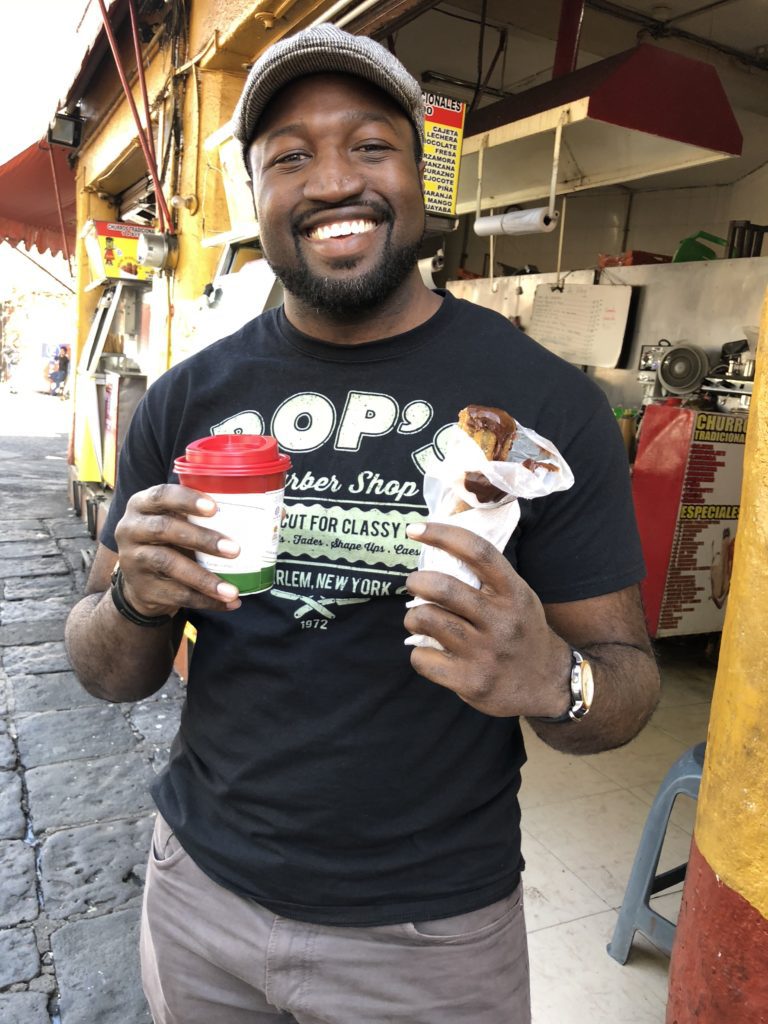 What's a hot topic in the field that you're interested in exploring more?
I'm not sure if this is a hot topic per se, but I've always been curious about engaging student athletes in study abroad. It is a challenge, as they often have pretty strict schedules and on-campus commitments. But, with the goal in mind of making study abroad more inclusive, I occasionally find myself thinking about how to include them.