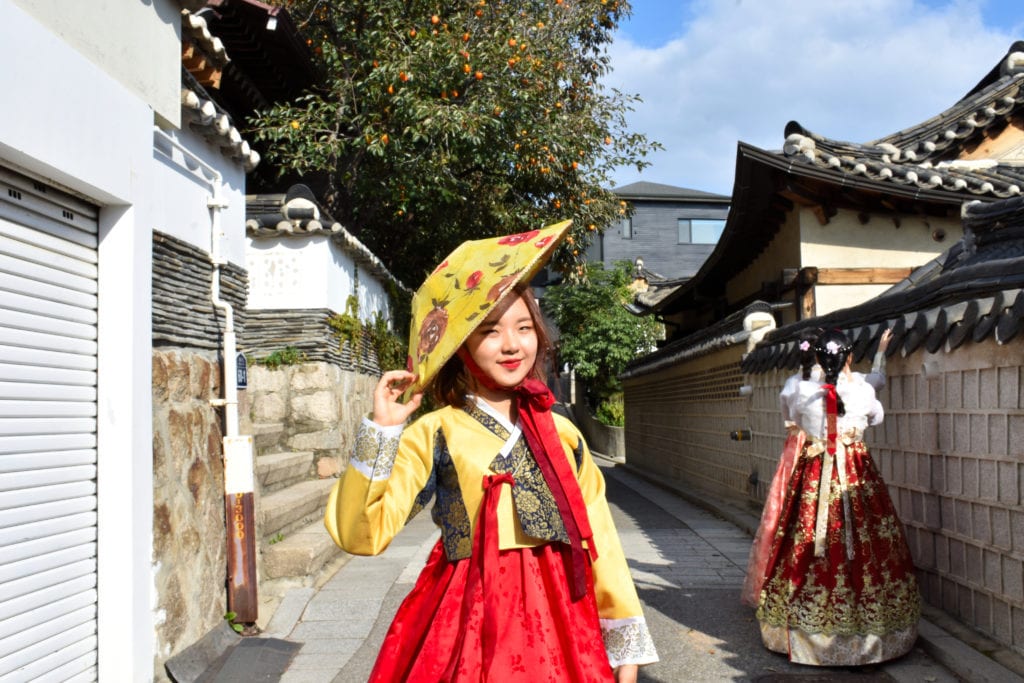 CIS Abroad Blog:
The latest stories from CIS Abroad alumni, staff, and friends.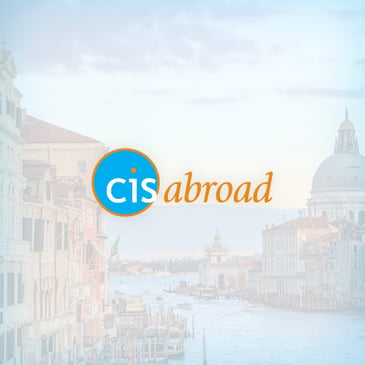 If you are considering a virtual global internship, you have probably taken some time to reflect on the gaps you...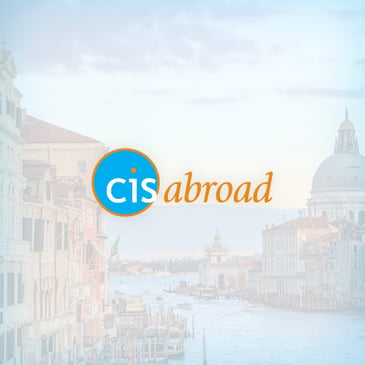 While virtual internships (sometimes called remote internships) are a bit of a new concept, they are growing in...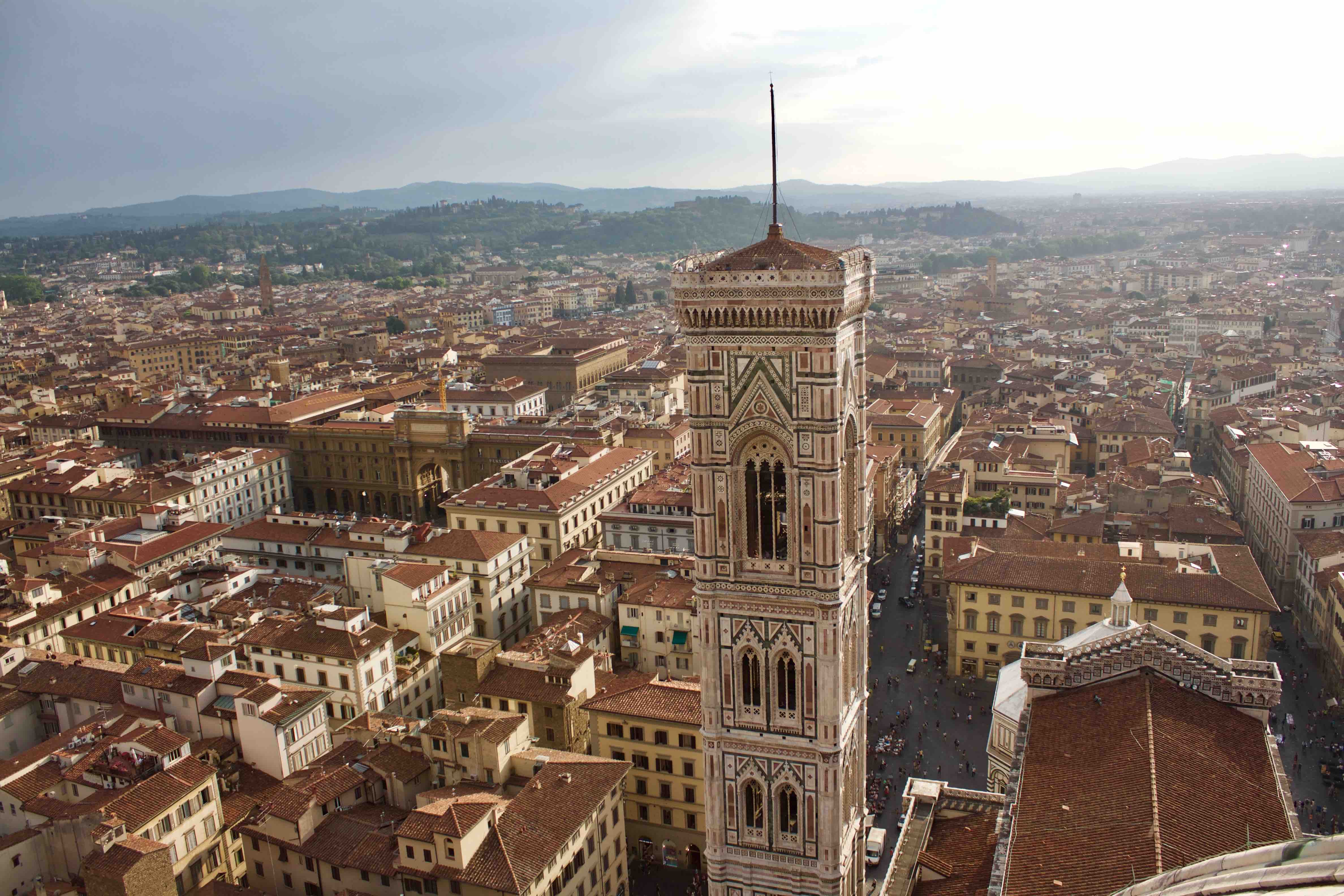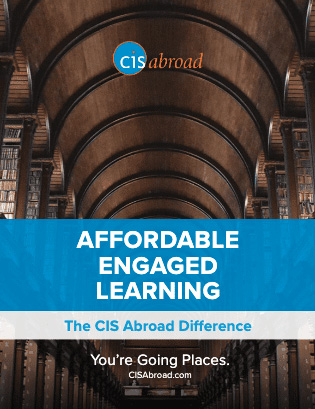 AFFORDABLE ENGAGED LEARNING
Learn how our programs offer students an experience they love - and learn from.