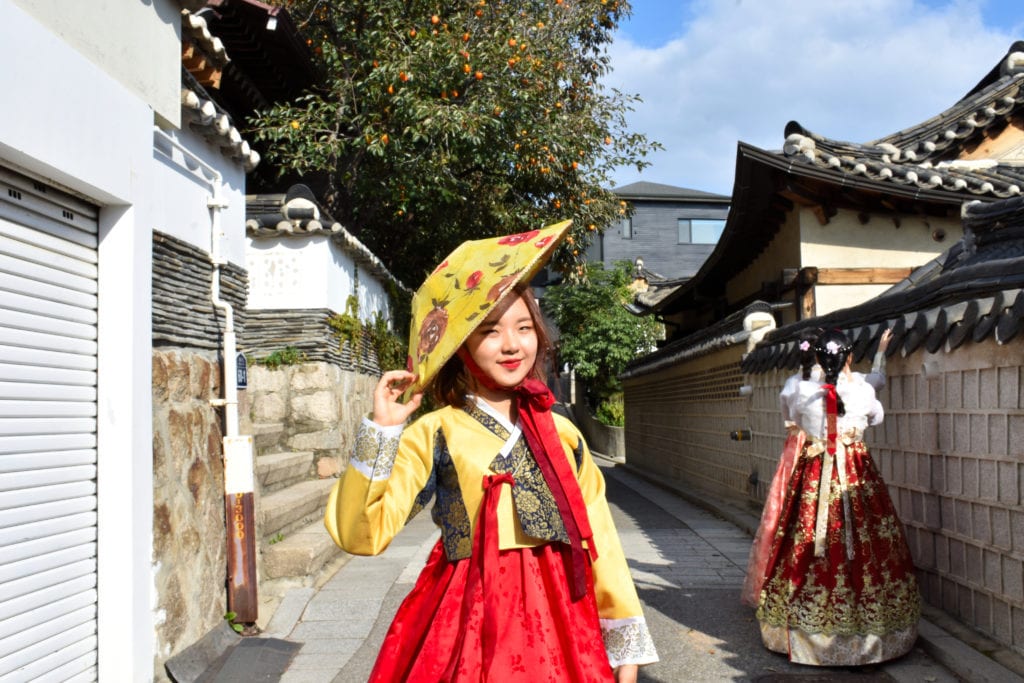 CIS Abroad Blog:
The latest stories from CIS Abroad alumni, staff, and friends.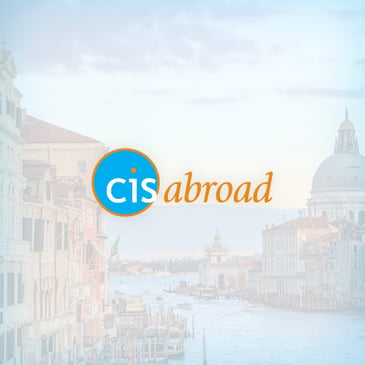 Employers highly value the skills and experience students gain through remote and in person study abroad, and...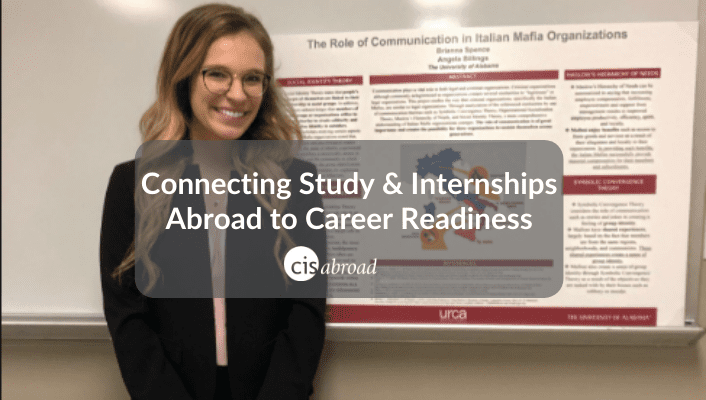 We can all agree that the current job market poses… unique challenges. Jobs that have existed for decades now look...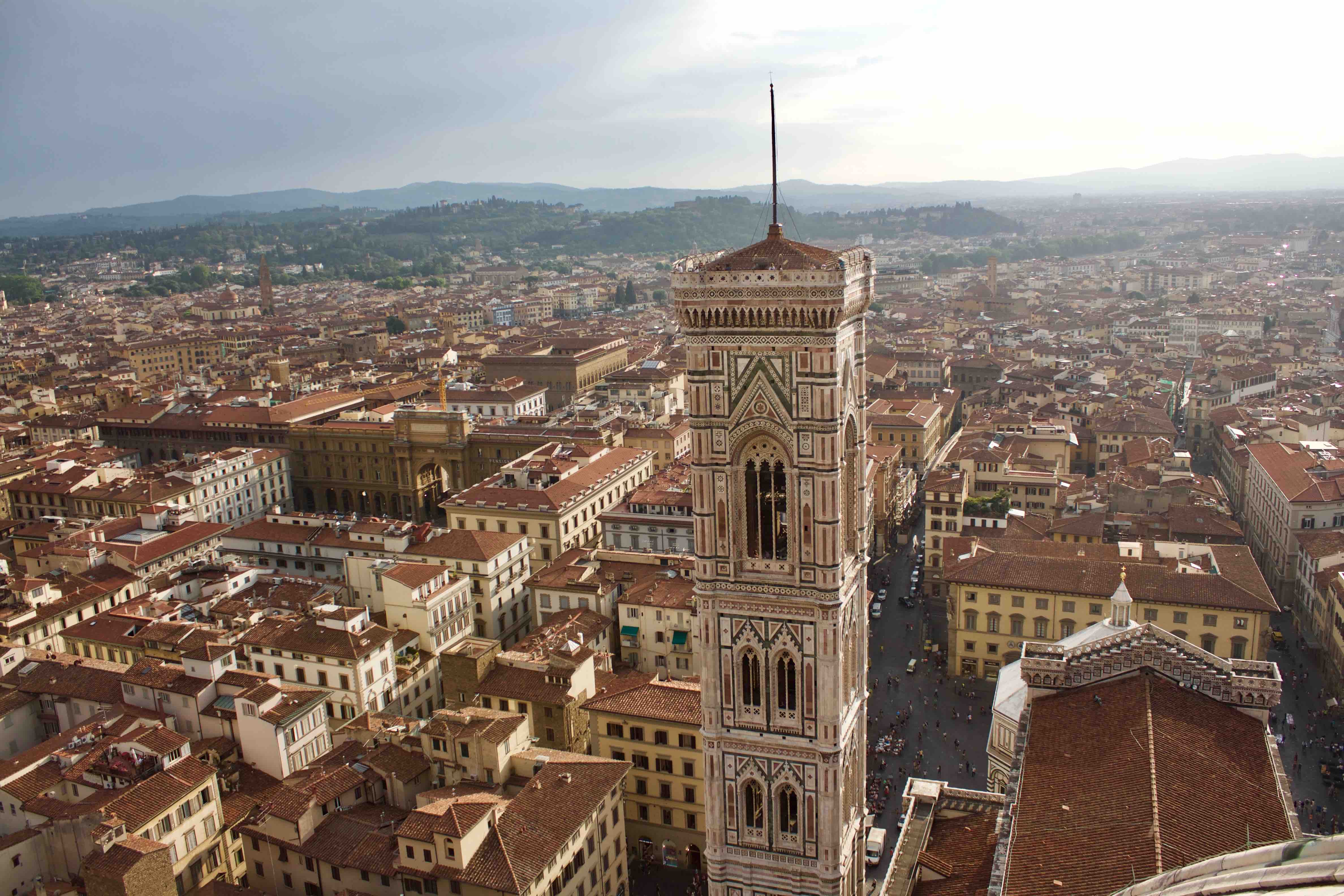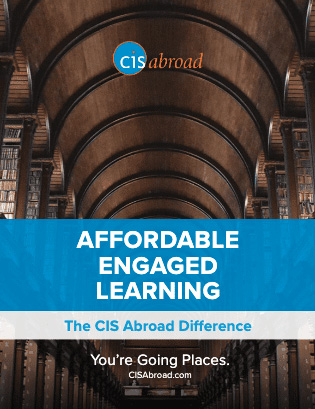 AFFORDABLE ENGAGED LEARNING
Learn how our programs offer students an experience they love - and learn from.