Multi-Country Programs Are Back!
---
Exciting news! Multi-country programs are back. Why stay in one place when you can explore multiple countries this summer? Continue reading to learn more about our new Summer multi-country offerings!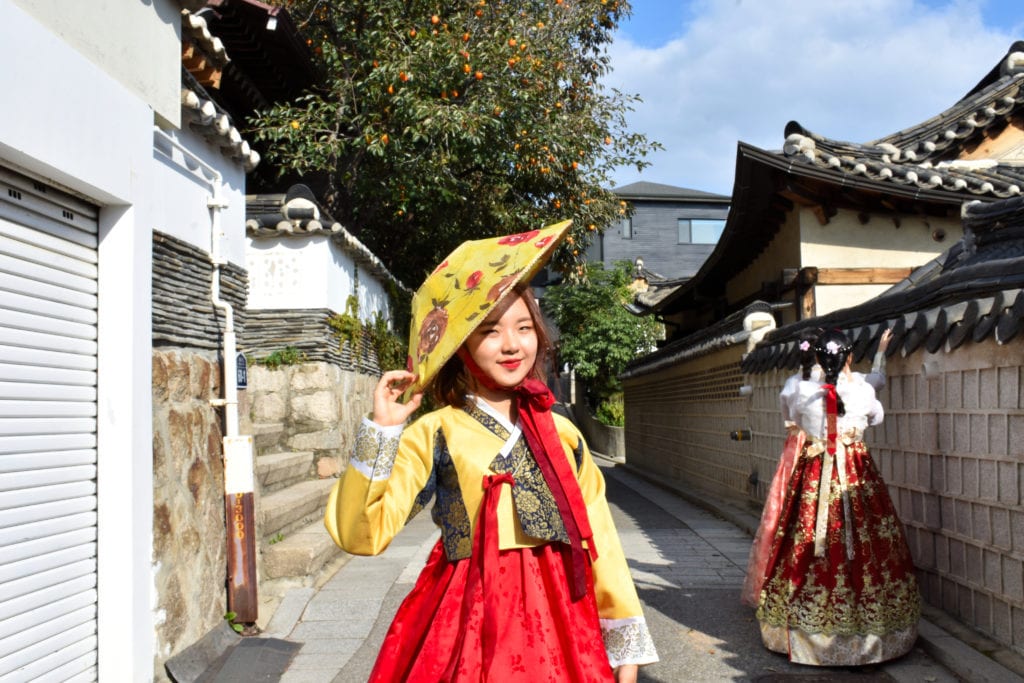 Spend 6 weeks this summer taking in the rich culture and beautiful scenery Tokyo and Seoul has to offer! Students will take 1 course at J.F. Oberlin University in Tokyo and have the option of 1-2 courses at Kyung Hee University in Seoul. Housing is included in the program cost where students will stay in single rooms with en-suite bathrooms in Tokyo and in on-campus residence halls in Seoul! Choose courses in Japanese, Korean, Communications, Business, Humanities, Natural & Applied Sciences and Social Sciences. Not to mention, there are amazing program excursions (free of charge!) students can participate on with their On-Site Director. Click here to see more information!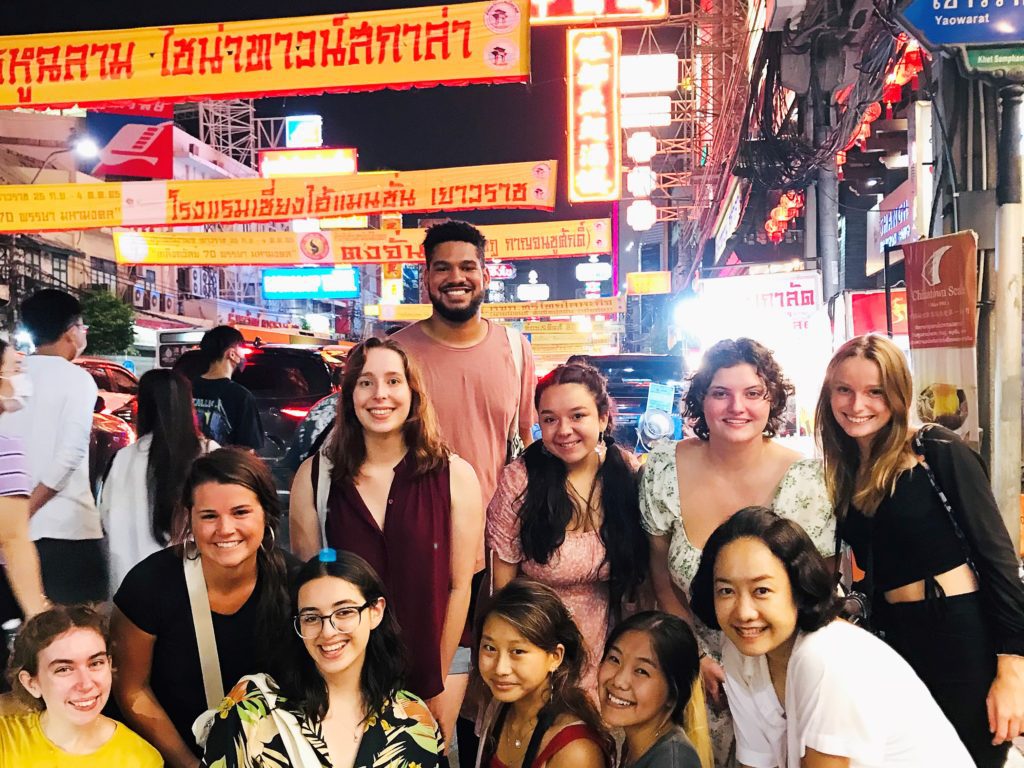 Spend the summer of a lifetime soaking in the breathtaking views of Thailand and Cambodia! Students will spend 6 weeks studying at Mahidol University located in Bangkok while taking 1-2 courses. While on-site, students will be placed in off-campus apartments that come with many amenities including an outdoor pool with a large spirit house, gym, restaurant, and convenience store. Mahidol University is one of the most well-regarded institutions in Asia where students can choose courses in Thai, History, Social Sciences and International Business. With a trip to Chiang Mai and a multi-day trip to Cambodia that includes Angkor Wat, this is an opportunity one can't miss out on! Click here to see more information.
Have any questions? Chat with an advisor now!