Q&A Spotlight With New Employee – Ian!
---
Meet Ian, one of our new University Relations Directors!
Ian currently resides in Plymouth, New Hampshire, but is originally from Northeast Ohio. While he does love exploring new countries, he has been spending time soaking in the beauty of the White Mountains and hiking New Hampshire's 48 4,000 footers. Ian's first time abroad was through an exchange program with Lancaster University in England. So, after eating plenty of crumpets and enjoying his fill of proper ales, Ian never looked back. Since graduating from Allegheny College, Ian has visited 15+ countries and received a Master's in International Higher Education from Loyola Chicago. He has been in the field of study abroad for 4 years.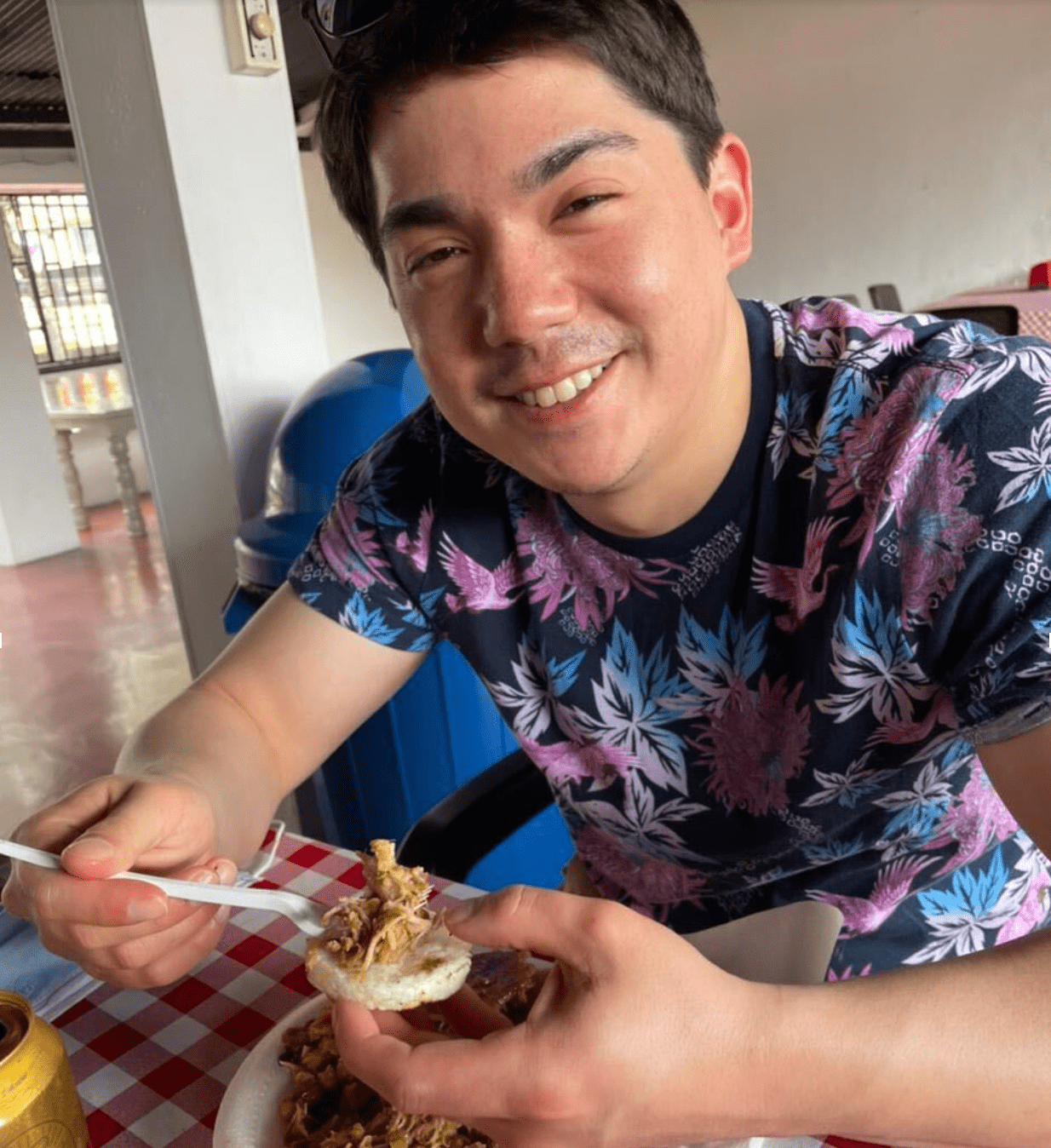 Why are you excited to work for CIS Abroad (again)?
I have actually been with CIS Abroad for 3 years now. Previously I had been working as the Study Abroad Advisor and then the Director of Global Engagement for Plymouth State University as part of CIS Abroad's Consulting Services division. I decided to switch roles so that I can have a wider impact on the amount of students going abroad through assisting a wider range of CIS Abroad's university partners. I want to help more students have an international experience, because it is such a pivotal moment in a student's growth that will propel them to develop the skills and knowledge necessary to be a global citizen.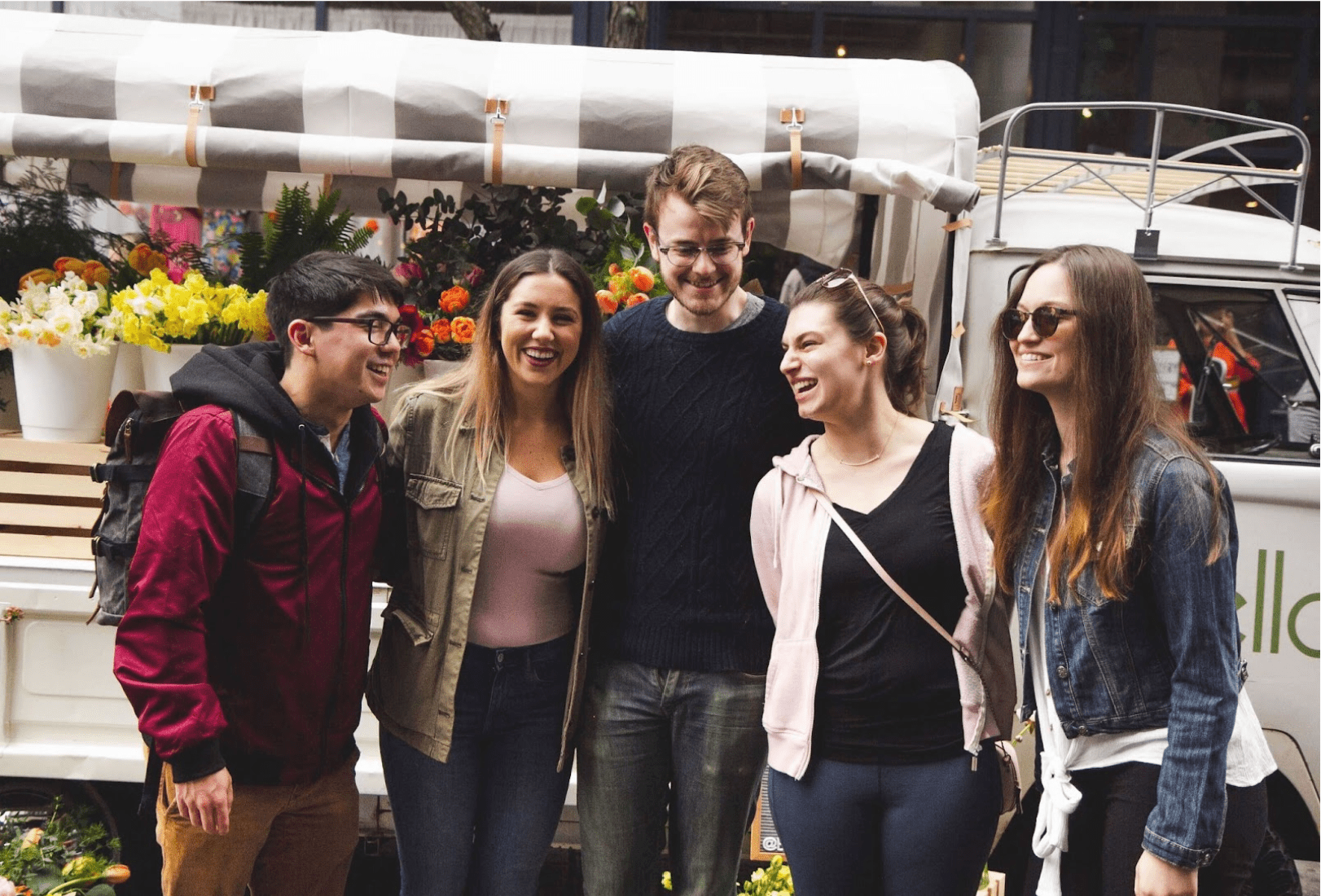 Describe a memorable moment abroad
It is so difficult to choose just one memorable moment! I could talk about the time I unintentionally saw the mayor of Medellin, Colombia try to break dance at a public event; or the time I witnessed an animal rehabilitation group in England releasing seals back into the ocean. But I think the most memorable moment for me was when I lived and worked at a youth hostel in Wellington, New Zealand. In 2016, without knowing anyone or having a place to live, I applied for a holiday working visa. When I arrived in Wellington I wandered in search of work. Within a couple of days, I found a place to live and work at Trek Global Backpackers. I was given "free" accommodation in a 5-person dorm room in exchange for 20 hours of work per week. Although these living conditions were far from ideal, it provided me with the perfect opportunity to develop inseparable bonds with people from all over the world. Together we cooked, laughed, partied, and sometimes argued, but it was such a 'real' experience that I was fortunate enough to have. Pictured below are some of my colleagues and roommates, who represent Colombia, China, and Ireland.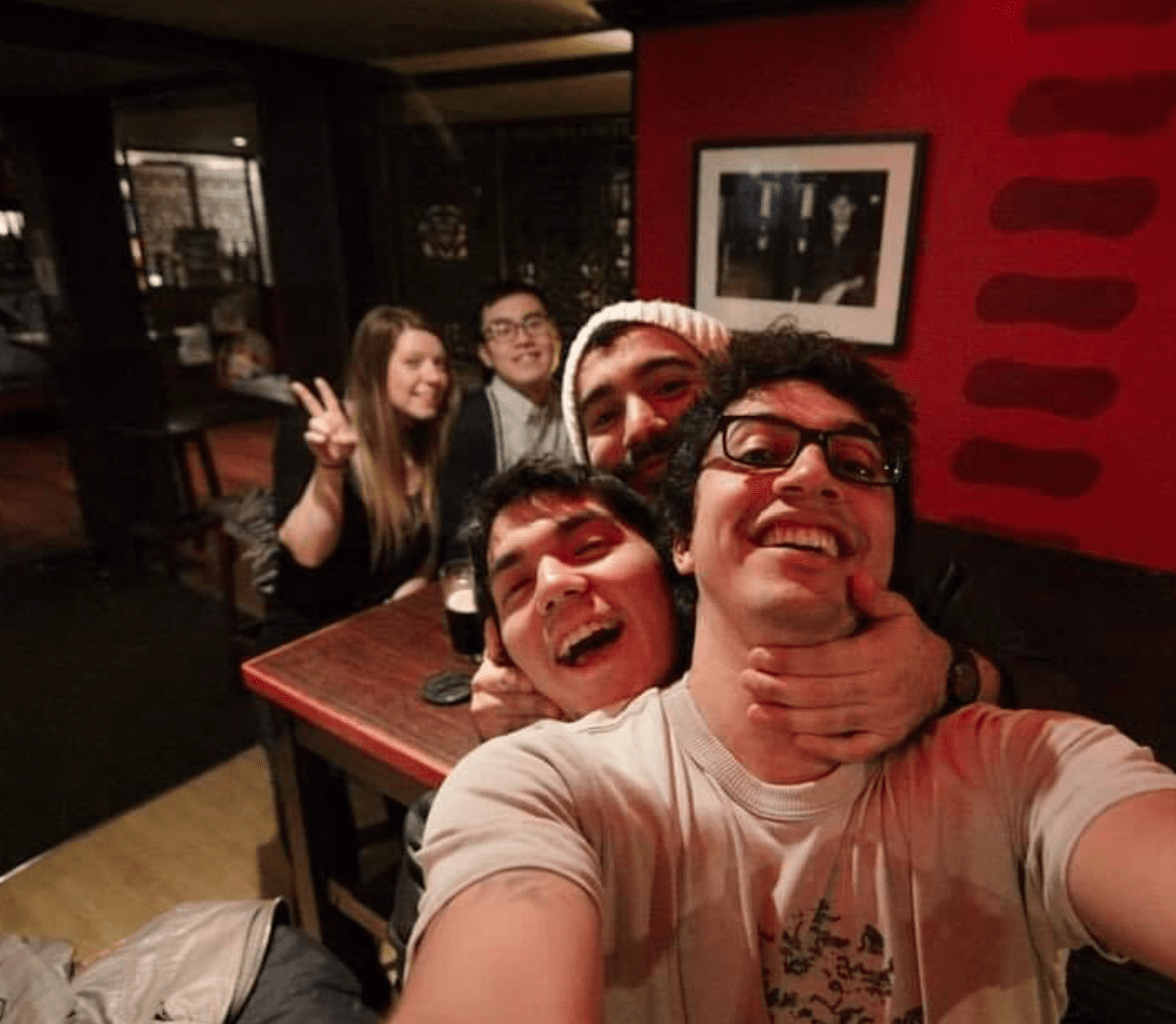 What has your career path looked like? How did you end up in the field of International Education?
My career path after undergrad has been a little hectic. I started by working in a book factory operating heavy machinery and then I moved on to working for a one-woman, sustainable vegetable farm. Then, after my youth hostel experience, I got a job working for a law firm that helps veterans receive disability benefits from the government. My first job in study abroad was at Wesleyan University as a graduate assistant, which directly proceeded my time with CIS Abroad that began 3 years ago.
What does a typical weekend look like for you?
Depends on the season, but in the summer, Saturdays are for hiking or a day trip adventure in New England. Sundays are for chores and meal prepping. I love to have most of my cooking done before the week begins.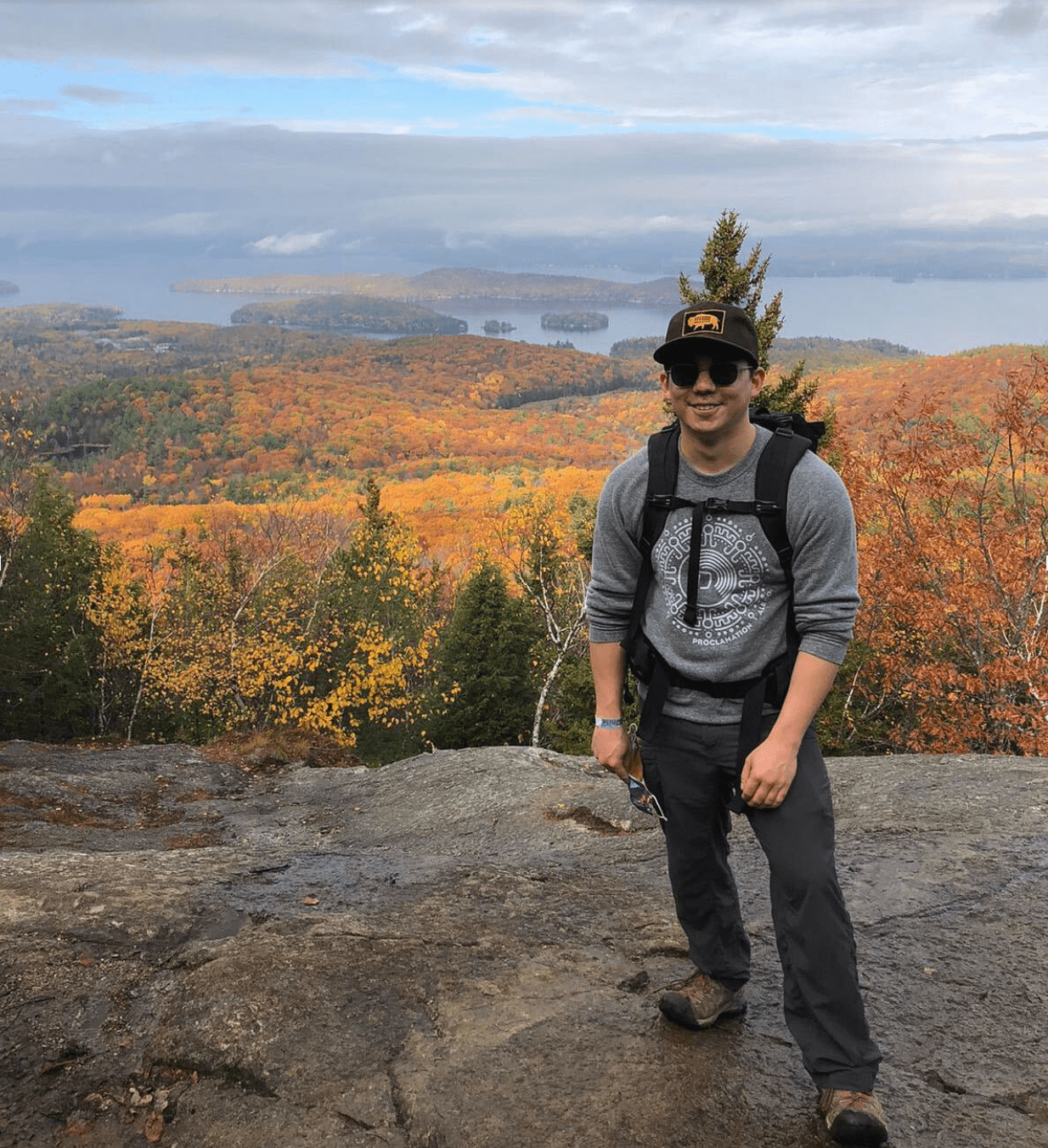 What are 5 words that describe yourself?
Introverted, curious, kind, pragmatic, helpful
What's a hot topic in the field that you're interested in exploring more?
The pandemic necessitated that study abroad providers and educators offer virtual options for students, parents, and strategic partners. I know this topic isn't necessarily 'breaking news' type material, but virtual programming in the realm of study abroad is really new, even though the COIL model has been around for awhile. I would love to see these virtual options become more ingrained within the day-to-day operations of a university, because I think it does two things: 1) it increases access to international experiences which is hugely important when thinking about equity and inclusion, and 2) it has the potential to instill in a wider range of students, the curiosity and interest to pursue a traditional study abroad experience.