Top 5 Reasons to Study Abroad in South Korea
---
안녕하세요! (????Hi!)
Are you thinking about where to study abroad next semester or summer? Do you like tasty cheap food, modern luxuries, and the trendiest media and fashion? If so, study abroad in South Korea might be for you!
Not convinced? Here are 5 reasons South Korea should be at the top of your list!
1. South Korean Media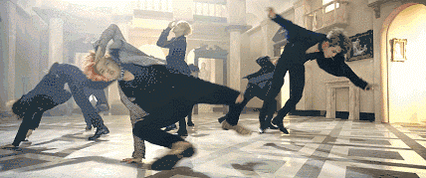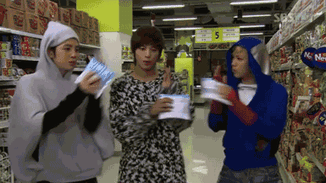 K-pop has become a 5 billion dollar global industry in recent years. Living in Seoul opens up countless opportunities to support your favorite groups. You can see them live at concerts, participate in fan signing events, visit the biggest entertainment companies (such as SM, YG, Cube, etc.), purchase albums and fan merch in the numerous stores in Myeongdong, and maybe even cross paths with your favorite idol on the streets of Seoul!
Also, for fans of k-drama you will have the chance to visit filming locations across the country like N Seoul Tower and Naminara Republic Island.
2. Beautiful Scenery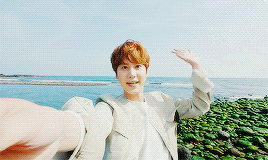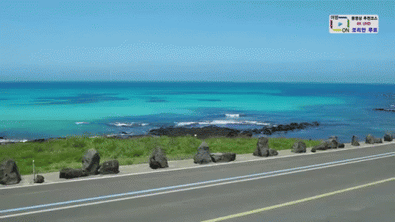 South Korea is home to an impressive 13 UNESCO World Heritage Sites! These include the traditional Hahoe Folk Village, Changdeok Palace right in the heart of Seoul, and the breathtaking southern island of Jeju. From green countryside to wild mountains, beautiful beaches to concrete jungles- in terms of scenery South Korea has it all!
3. It's the Height of Modern Luxury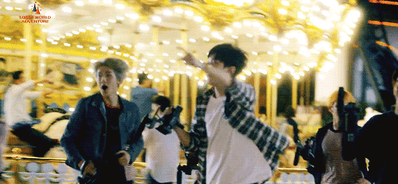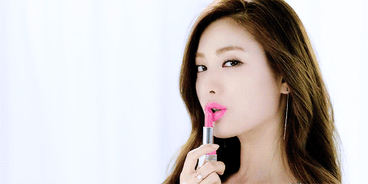 With the fastest internet speed in the world, you won't have to worry about catching the latest episode of your favorite k-drama or binge-watching movies on Netflix!
Life in Seoul is one of luxury. The metro is fast, cheap, and reliable, which makes it fun and easy to explore the city and get out into the countryside. Not mention the largest indoor amusement park in the world is located right in Seoul.
Shopping is abundant in several districts around town. Pick out a whole new wardrobe in the stores around Ehwa, Hongdae, Dongdaemun, and Myeongdong. And new clothes won't be complete without the newest makeup to go with it! Countless beauty stores adorn the streets: pop in to a Nature Republic, Missha, Etude House, innisfree, or Skinfood to stock up on face masks and get free samples of your favorite products (or get addicted to new ones!)
4. Tradition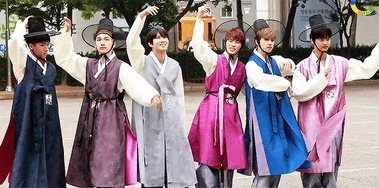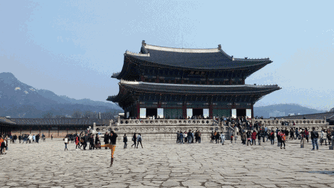 South Korea has a rich culture, which the locals will be more than happy to share with you! Get away from the city and find serenity in a Buddhist temple stay. You can experience a performance of local instruments and dances, or try on a hanbok at the city cultural center. For a truly unique experience spend a night at a jimjilbang: ranging from only $7-$20USD a night, you can enjoy karaoke, a food court, spa treatments, a sauna, and a luxurious soak in herbal baths all under the same roof!
5. FOOD ????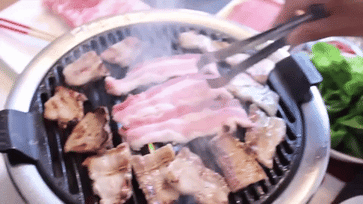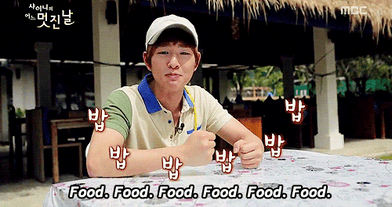 Food in Seoul is both cheap and delicious! Show off your cooking skills (or learn from the locals!) and try your hand at grilling meat at your own table at Korean BBQ. Try food from street vendors in Hongdae, or enjoy a cup of tea at one of the numerous cat or dog cafes in Seoul.
---
Got your bags packed? Fill out our quick-and-easy application and get started on your very own adventure in South Korea!
APPLICATION DEADLINE FOR FALL SEMESTER IN SOUTH KOREA - APRIL 1!
Want to learn more about study abroad in South Korea? Check out our South Korea program pages.
We have a semester and summer program at Sogang University, one of the leading research and liberal arts universities in South Korea. Students in the second summer in South Korea program, which focuses on politics and international relations, take classes at Kyung Hee University, a university with an archive full of documents published in North Korea (and by the pro-North Korean residents' league) and a serene park-like campus in the heart of Seoul.