Top 5 Myths About Applying to Study or Intern Abroad
---
Our global advisors talk to students like you all day about going abroad. They've learned a thing or two about the misconceptions people have about the application process. And lucky for you, they've put together a list of their Top 5 Myths About Applying to Study or Intern Abroad. Read on to become wiser!
1. MYTH: "It'll take forever to apply"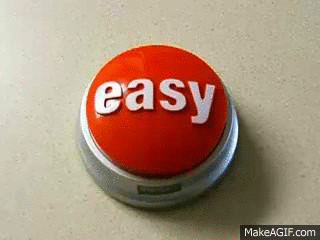 FALSE: Applying for CISabroad's programs is so easy you can do it in 10 minutes. Just fill out the one-page application on our website.
Info you've already got stored in your brain:
Your name, address, & contact info
Your home university, major, and GPA
Demographic information about yourself (all optional questions so we can know more about who applies and how to help more students go abroad with us)
What you'll need to figure out before applying:
Which program you want to go on!
2. MYTH: "You have to write an essay"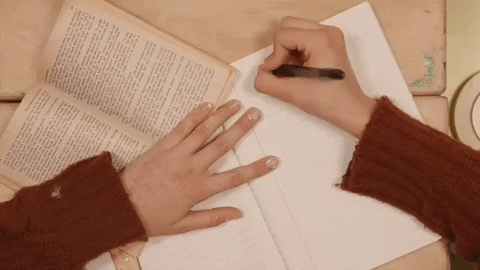 FALSE: Though it might feel like it, applying to study abroad isn't the same as applying for college. We know you've got enough essays to write for your classes, so we're giving you a break. NO ESSAY!! You're welcome ????
3. MYTH: "Studying abroad is too expensive"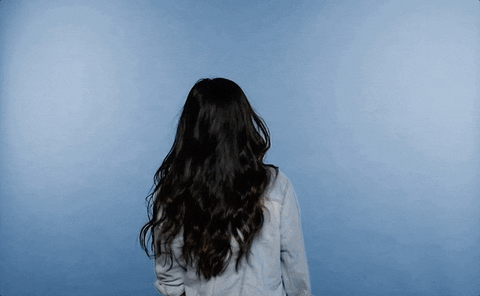 FALSE: At CISabroad, we work to make sure studying or interning abroad is as inexpensive as possible for you. And while our program prices are some of the most affordable you'll find, we want to help you find even more ways to reduce your costs. Whether or not studying abroad is within financial reach is one of the most harmful myths about applying to study or intern abroad.
Here are 4 reasons you CAN afford to study or intern abroad:
For even more tips on making study abroad happen for you, check out our blog post on 5 Ways to Pay for Study Abroad.
4. MYTH: "You have to be the perfect student"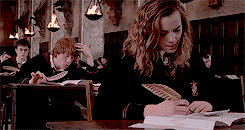 FALSE: At CISabroad, we want to help as many students as possible get abroad. And not only the ones with 4.0s. In fact, most of our programs (and ALL of our Scholarships and Grants) have a minimum GPA requirement of 2.5. You can see GPA requirements for individual programs in the top left side of program pages on our website.
5. MYTH: "It's no fun"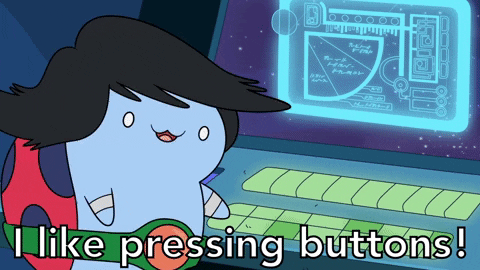 FALSE: Applying to study or intern abroad is quick, easy, and most importantly, it's the first step toward actually going abroad (a.k.a. the best part).
Now that we've busted all these myths about applying to study or intern abroad, we hope you're ready to apply!