My Marketing Internship Abroad | Intern Blog from London
---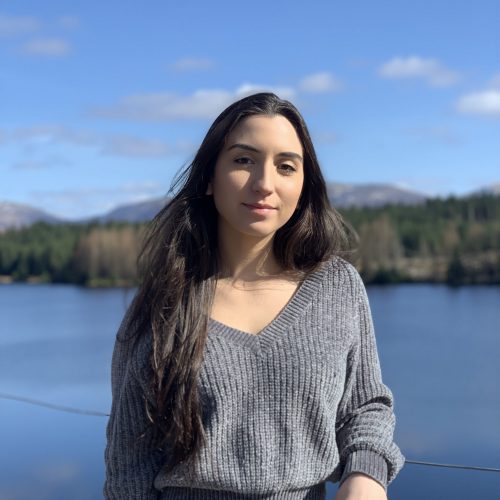 Guest Author: Maria Spanos, Intern in London - Spring 2019, Alum of University of New Hampshire
My name is Maria and I'm a recent graduate from the University of New Hampshire participating in the CIS Abroad Intern in London program. Growing up in the White Mountains of New Hampshire, I have grown to love the outdoors and trying new things. I especially enjoy hiking, cooking, doing yoga, and because I'm from such a small town - traveling. With a love of traveling and exploring new places, I'm so thankful for CIS Abroad. Being able to live and work and London has allowed me to explore a brand new part of the world while putting my degree to use and getting real work experience along the way. I know this is an adventure I will never forget!

Read Maria's other blog post about deciding to intern abroad after college

Living and working in London for the past two months has been a dream. I've met some truly amazing and genuine people that have really shaped my thinking and made this experience what it was. I honestly cannot wrap my head around the fact that I'll be leaving in exactly one month, because I feel like I've lived here my whole life.
My Internship Placement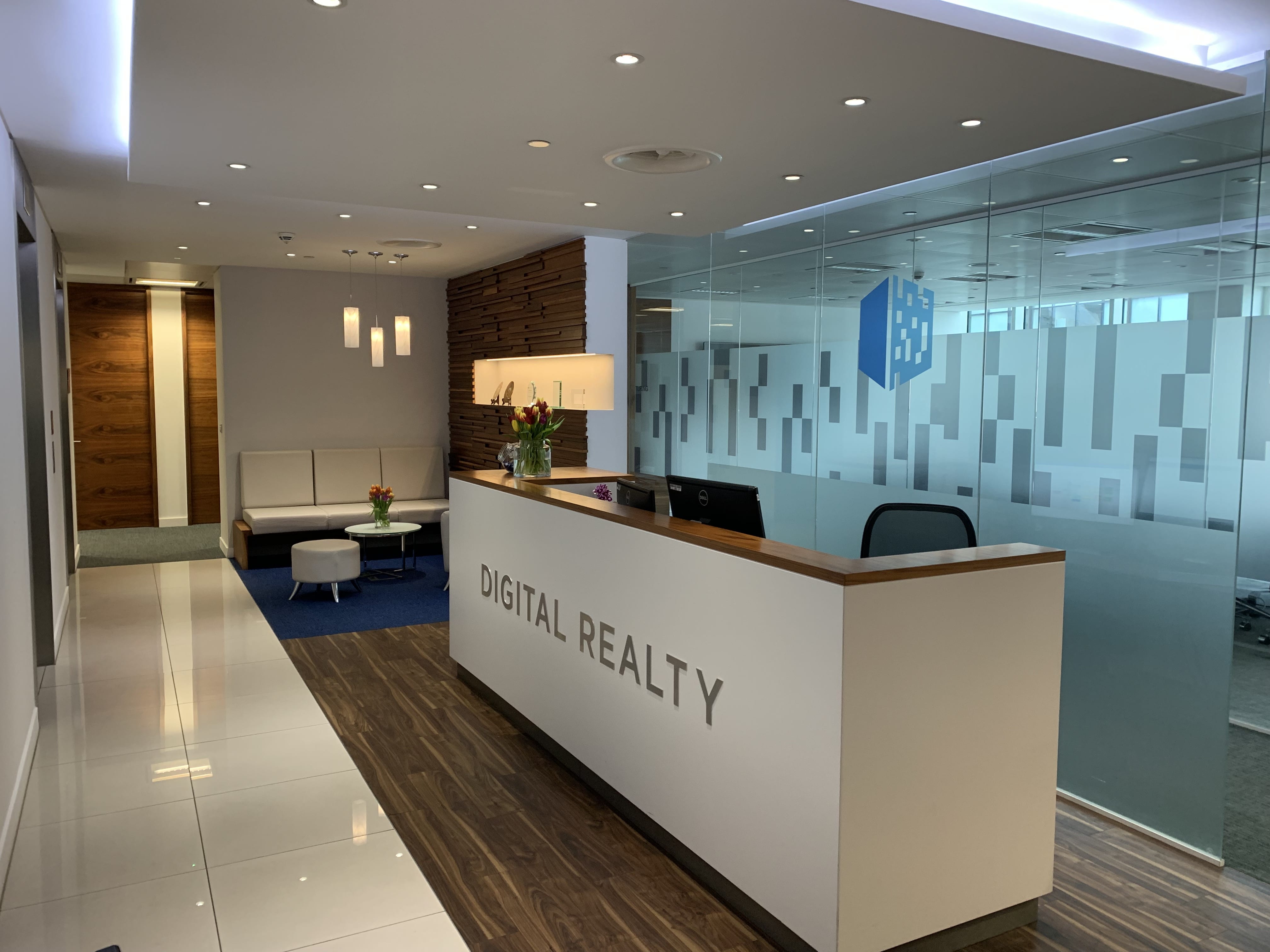 I've been working with a company called Digital Realty as a Marketing intern for their EMEA (Europe, Middle East, Africa) branch. Digital Realty is an international data center company headquartered in San Francisco with locations around the world. The office I work in is right in The City of London, about a 30 to 40-minute tube ride from my flat in Kilburn.
Internship Responsibilities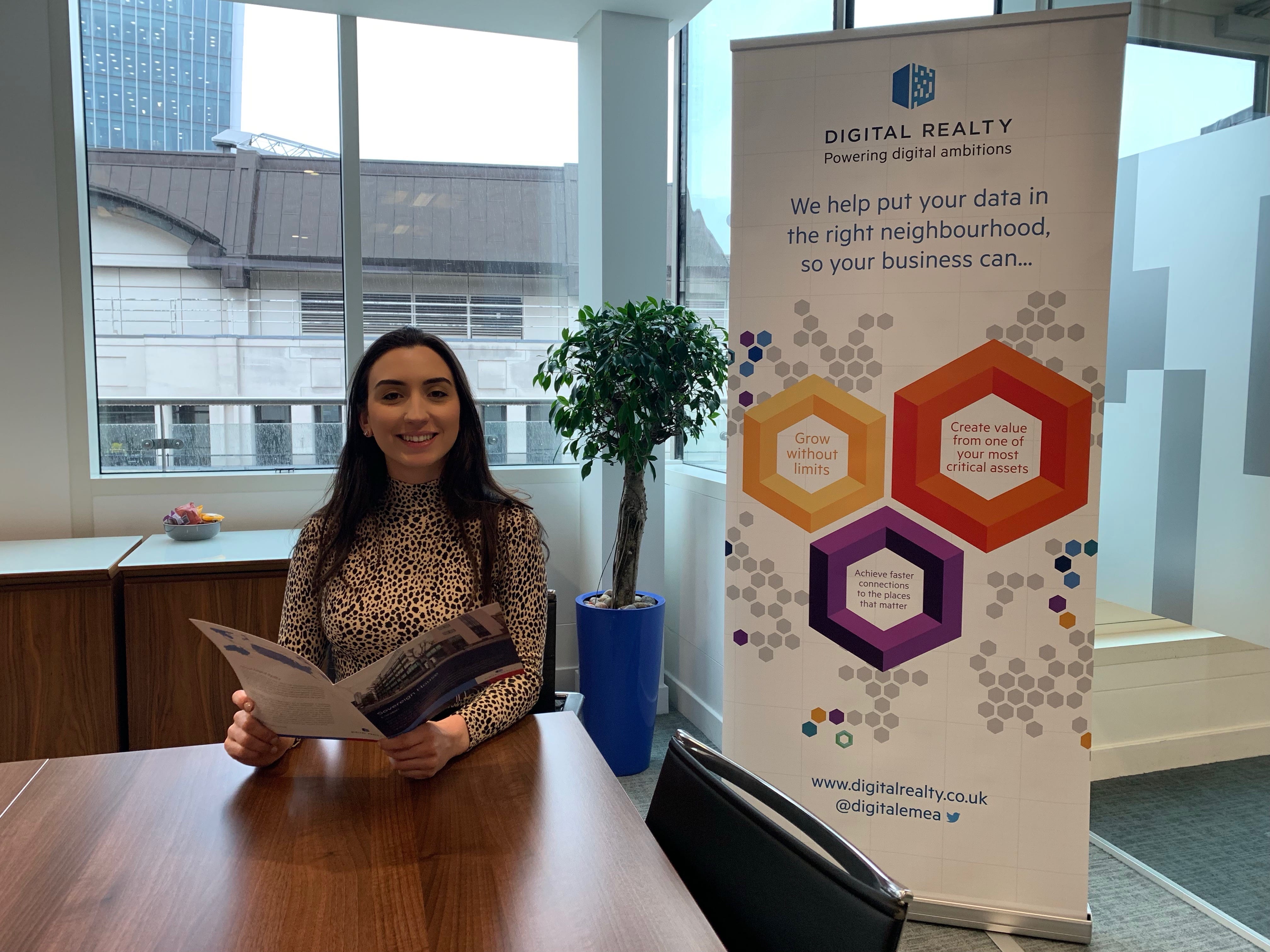 As a marketing intern for this company, I am responsible for assisting in a variety of day to day tasks and projects within the marketing team. I've worked on creating event and media reports, writing and editing professional media biographies for company executives, assisting in the brochure audit of each data center, and generating social media posts and posting schedules for Twitter and LinkedIn.
I've also been assisting one of my colleagues with the larger project of re-branding all of the data centers in the greater London area. This project has consisted of us traveling to various different Digital Realty locations to work with the data center managers and design agencies to find the best way to incorporate company logos and messages to each building. This has been a great experience as I have actually been able to give my input and understand the work that goes into a complete re-branding. I've also enjoyed traveling to various different cities around London because I've gotten to see places I would have never gone to otherwise.
Interacting with my Colleagues
To let the marketing team know what I have been up to, I attend casual, weekly marketing team meetings where everyone in the department discusses what work they've been up to for the week.
I also have weekly one on one meetings with my boss to give her a personal update and make sure we discuss anything from additional tasks I need to take on to requesting a day off to travel.
There are also monthly "All Hands Calls" which are conducted with the entire office on a conference call with people from branches around Europe where they discuss updates on the business and just touch base with general news and announcements.
I was also able to participate in another marketing update meeting with the CFO and new Managing Director of the company a few weeks ago to talk about the work we have been doing in Quarter 1 and what we have planned for Quarter 2.
Getting to Travel for Work?!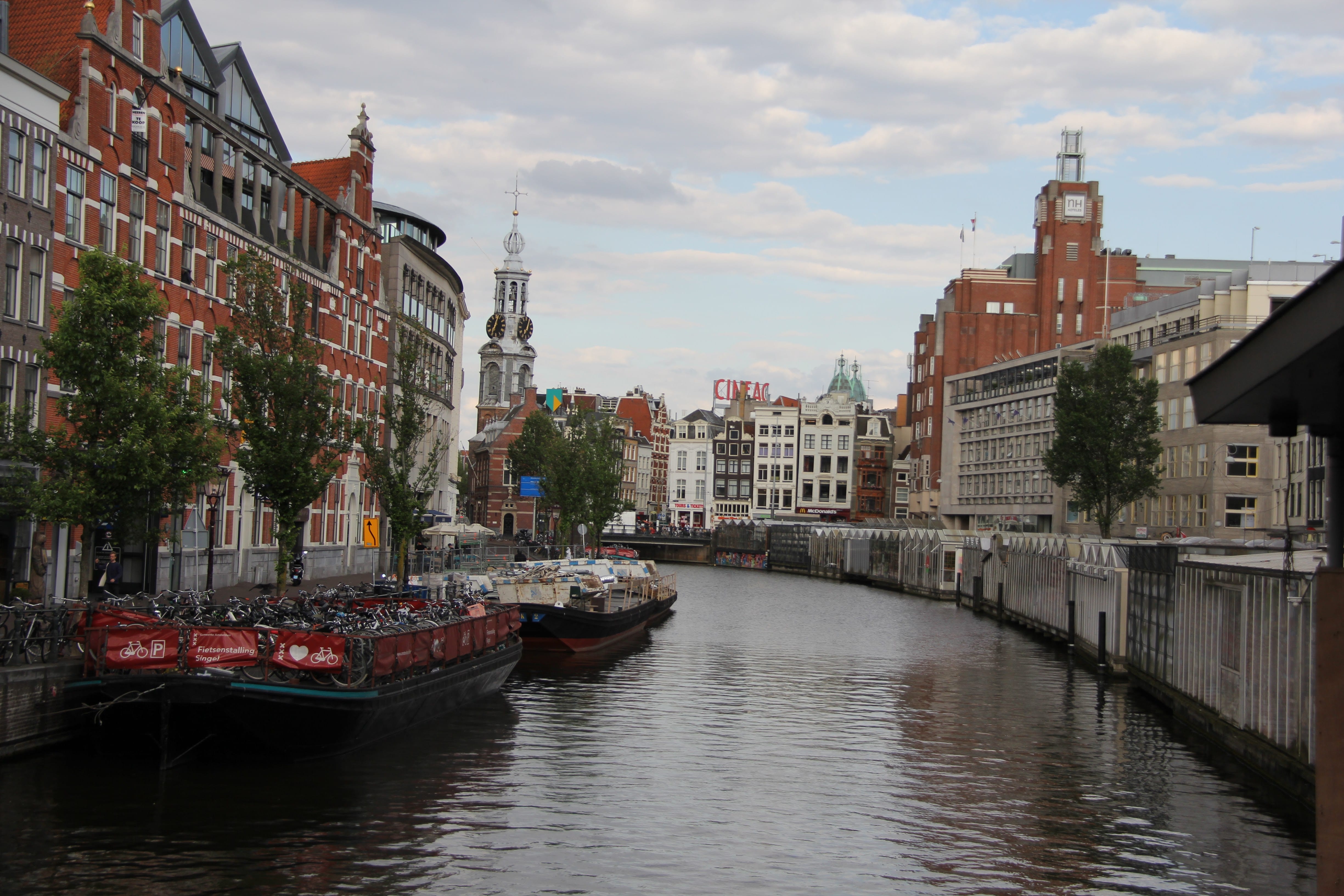 Because the company is international and has various branches all over the world, I was also able to travel to Frankfurt and Amsterdam with the marketing team to participate in meetings with the local PR agencies and take tours of the data centers in those regions.
That experience was one that I am actually very grateful for. I think it was only my third week at the time we went and they really had no reason to bring me with them, like I did not have any business being on that trip, but they brought me anyways and really made me feel like I wasn't just their temporary intern but that I was a part of their team. My boss has always made it very clear how important it is to her that I am learning, and this was truly a learning experience.
The Company Culture
With this in mind, the culture at Digital Realty is one that is welcoming, genuine, and really makes working the 9-5 not so bad. Everyone is very casual and easy to talk to, but produce great quality work and take their jobs seriously. Because the office is pretty small, it's easy to recognize faces and know when someone is new. All of the departments interact and work together so you really aren't only talking to the same people every day, and it really benefits to know who everyone is. During my first few weeks, everyone I came across was so friendly and had no problem approaching me in the kitchen or at my desk to just introduce themselves, say "Hi," or just make me feel like I was supposed to be there. This was especially comforting for me because I've always been pretty shy, especially around new people or in a new place, making it hard to me to settle into my surroundings without feeling extremely uncomfortable. So I feel like I was really placed in the right company, surrounded by genuine people who made me feel like I was supposed to be there.
Things I wish I knew before my Internship
Looking back, I realize there were many things I wish I knew before coming to London and starting my internship.
1. Transportation in London is expensive.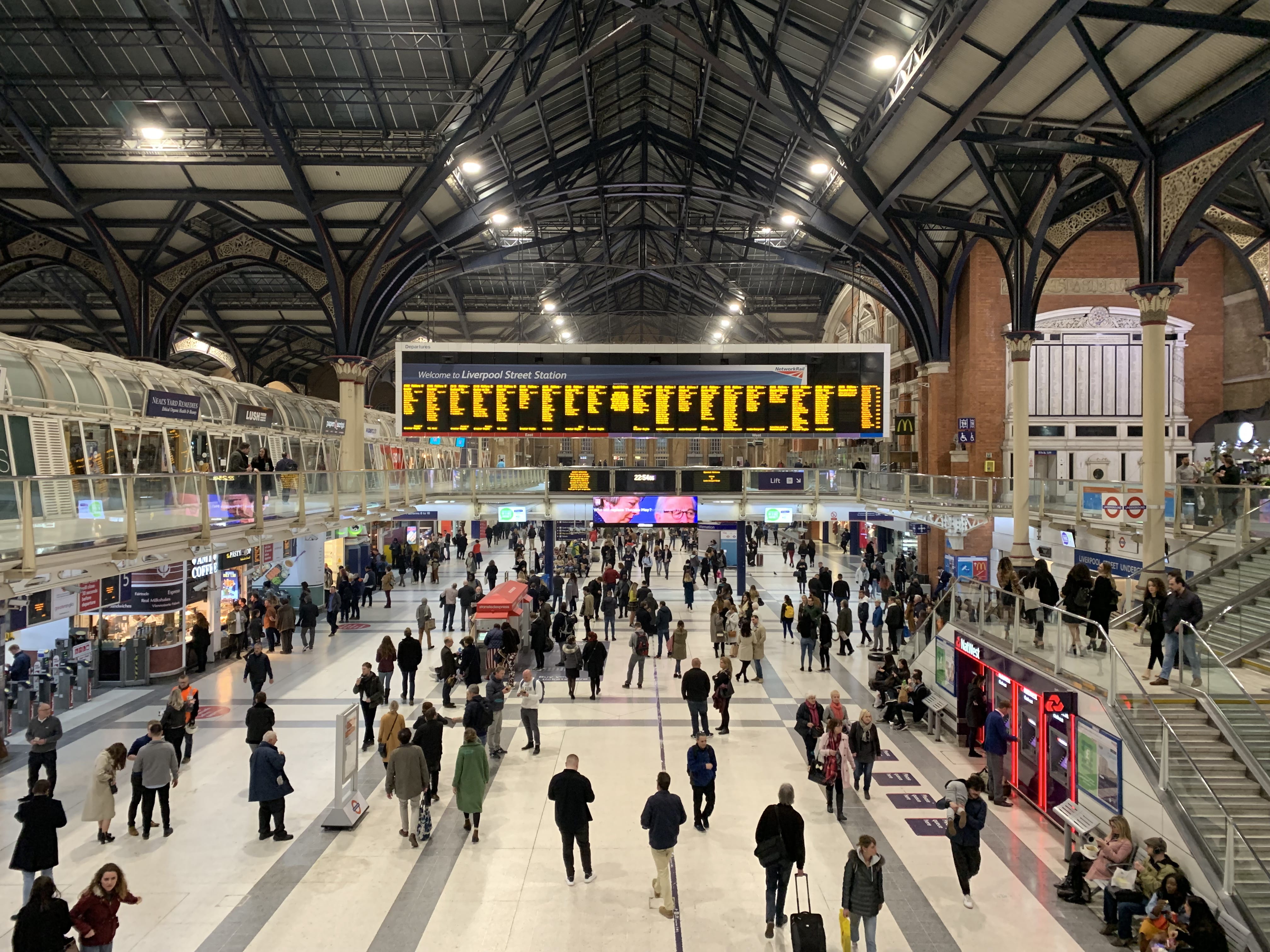 First, I wish I knew how expensive transportation costs. All I had ever heard was that the tube was so amazing and efficient (which it is), but everyone left out the $175 monthly cost for an Oyster Card.
2. Buying lunch every day adds up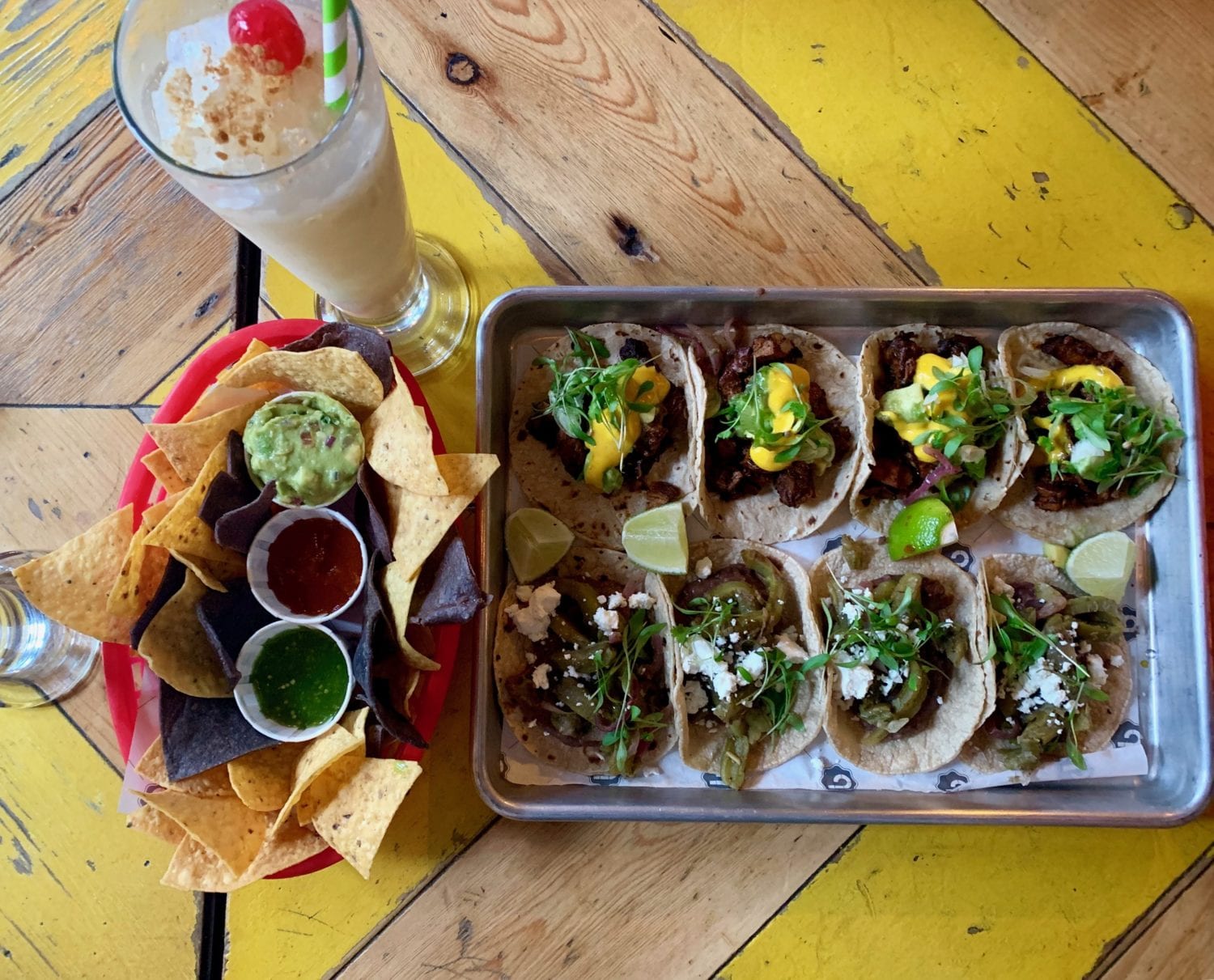 In relation to cost, the next thing I wish I thought a little bit more about was how much buying lunch everyday adds up. There are so many good restaurants near where I work and it's so tempting to eat out everyday, but I found it was so important to pack my own lunch most of the time and only eat out on occasion.
3. Jet lag is real.
Third, I wish I realized just how much the jet lag was going to affect me the first week. Coming from Boston, it really didn't seem like jet lag was going to be a big deal, but the first week was definitely tough. I found myself literally falling asleep on my first day – which I realize now how lucky I was to have such polite colleagues who didn't say anything.
4. You'll have a lot of free time after work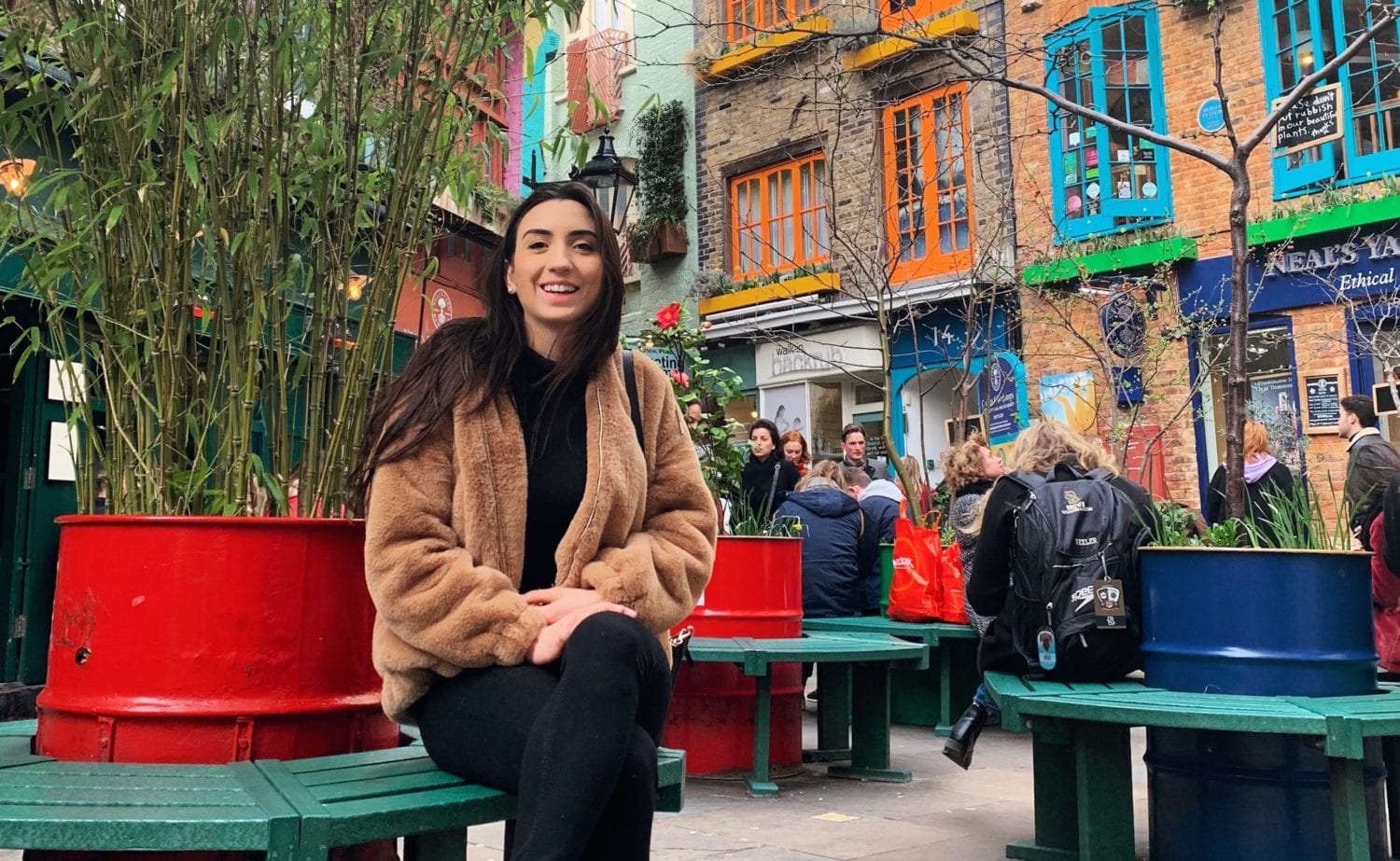 The fourth thing I wish I knew was how much free time I was going to have after work. Even though I end work around 5 every day and that does seem late, it's really not. I definitely wish I realized that and better planned out my weeknights to actually go out and explore and do things rather than just sit in my apartment when I got home.
5. Time goes so fast!
And finally, the last thing I wish I knew, but definitely already knew, was how fast the time was going to go by. I'm sitting here writing this blog and I have exactly one month left until I have to move out of my housing and make my way back home.
When you go abroad, whether it's for an internship or for studying, spend every weekend there like it's your last weekend there and every day there like it's your last day there. You're going to blink and it will actually be your last weekend or your last day and it's a much better feeling to be aware the time is passing than to look back and wonder where it went.