5 Tips for Studying Abroad in Thailand | Student blog from Thailand
---
Here are my 5 tips for studying abroad in Thailand:
1. Download apps to make life easier
Here in Thailand, I recommend the Grab app the most! It is just like Uber and will make your life so simple. The language barrier can be difficult, but this allows you to put your destination in to avoid a communication mishap and ending up in the wrong place!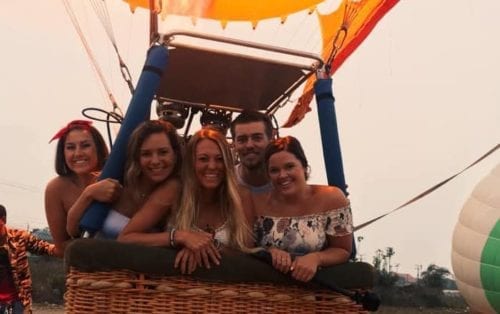 2. Understand conversion rates
Daily living is much cheaper here, but it can still add up fast. Make sure you understand the conversion rates (or get an app) to help you along the way.
3. Learn simple Thai phrases
Learn the basics to help you get by. The local people will appreciate it. Learning some simple Thai phrases will make your stay much easier as well. "Hello", "thank you", and direction phrases are great to get you started!
Check out the video below to learn some basic Thai greetings!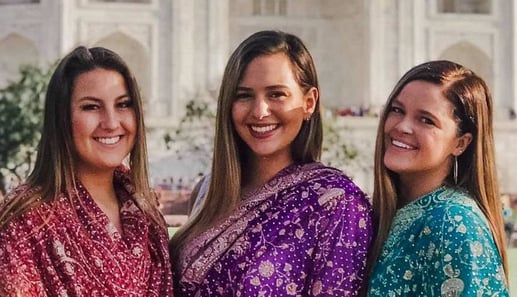 4. Money Matters
99% of the time you will be using cash. Make sure you have a debit card that will work at ATMs. I also suggest opening a second checking account with a separate card in case you lose your first one! It can take months to get a new card and you don't want to be stuck without money. A credit card that doesn't have foreign transaction fees also came in handy, but isn't absolutely critical.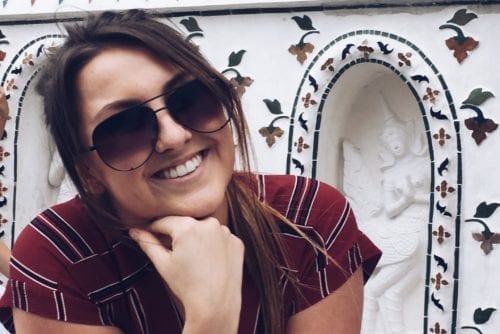 5. Be smart with your schedule
You are there to study, but traveling is also a huge perk of study abroad! If possible, create a schedule that allows for the most optimal travel schedule. For instance, I created a schedule that put all of my classes on Tuesday, Wednesday, and Thursday. I also recommend not having classes super late in the day to ensure you can catch your flights. You must maintain full-time enrollment status (12 credits), but I suggest keeping your overly ambitious 18 credit semesters for back home.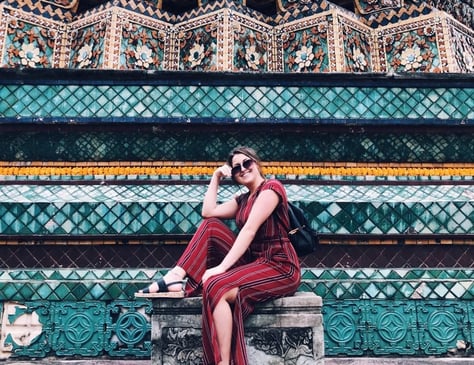 Enjoy your time abroad!
---
Read other blog posts from Thailand!
Getting ready to travel abroad? Read more about other blog posts about Travel Tips.
Read more about Sabrina's program in Thailand!