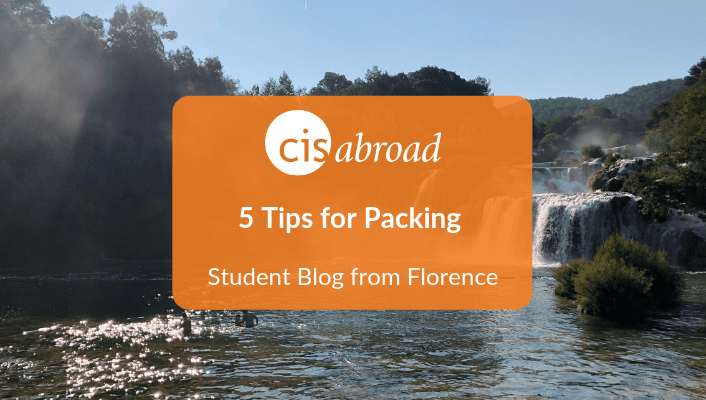 5 Tips for Packing | Student Blog from Florence
---
Before coming to Florence, I was looking up what I should bring by looking at people's Instagram posts and seeing what outfits looked good. This was definitely not the way to do it. Here are 5 tips for packing, because there are some things you might think you need in Florence but you definitely DO NOT.
1. Don't Pack Heels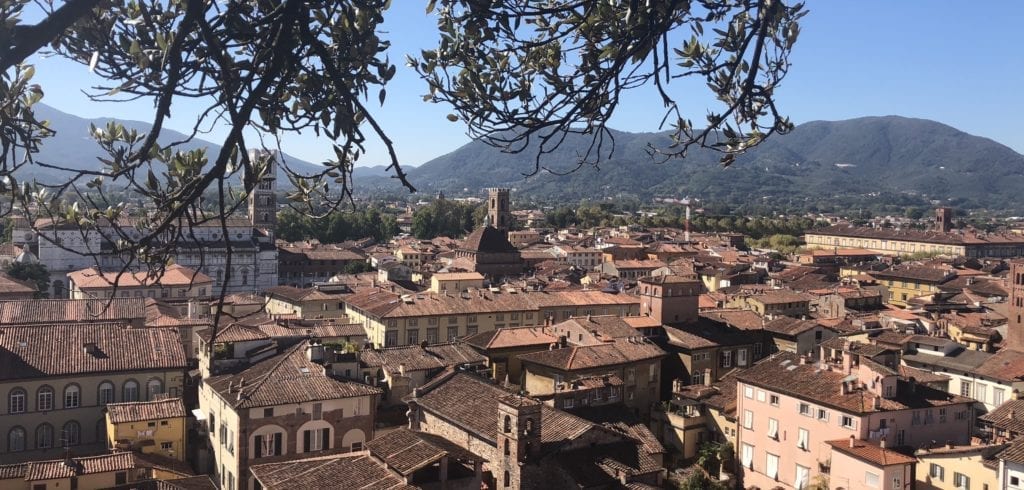 The sidewalks in Florence are not like sidewalks in the US: they are all made of cobblestone. It is a death sentence for your ankles to wear heels on the uneven pavement. I thought bringing them would be a great idea because it's Italy and they make my going out outfits look great—TERRIBLE idea. Leave the heels at home and opt for a fun sneaker or flat bootie instead.
2. Pack practical items
We all have it, that one fashion item that is so cool but we have never worn at home but think it will be perfect in Italy. It won't be. You won't wear it. Leave it. Pack the more practical items that you actually wear and save space for more basics that go with everything. Trust me.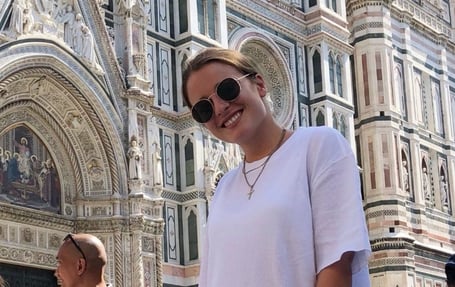 3. Check Your Housing Amenities
I brought a couple of shower towels because I didn't think my apartment would have them. However, my apartment did have towels. I wasted 1/3 of my suitcase bringing them because I didn't do my research on what my apartment provided.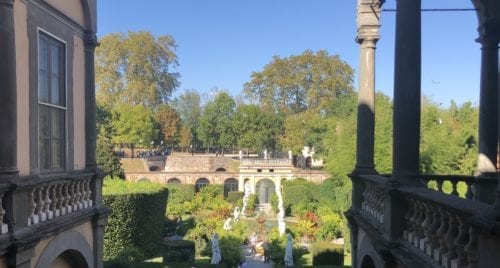 4. Don't Bring ALL your makeup
I brought every single makeup item I owned. Bad idea. Did I use all these items at home? Nope. But did I think I would need more options because I was going to be in Italy for 4 months? You bet I did. And I was wrong. I still have only touched the makeup I wear daily.
5. Pack light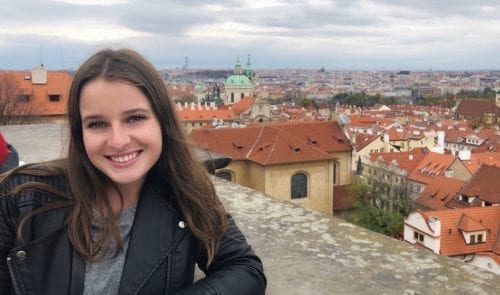 All in all, the moral of this is to pack light. If you're even debating bringing something, leave it at home. Only pack what you REALLY need (as hard as that might be). I have purchased so much here, I have to get rid of a lot to fit everything in my suitcase home and that all could have been avoided if I were to have packed lighter in the beginning.
Keep these 5 tips for packing in mind, and enjoy your trip abroad!
---
Read other blog posts about travel tips and packing!
Or learn more about programs in Italy!
Learn more about Ashley's program in Florence!